Plumbing emergencies can occur at any time of the day, and many times the cause of such emergency can be a blocked drain. Our drain cleaning plumber can be there at any time of the day to clear out all the junk from your drains. Clogged up drains are a very common problem. So, whether it is a residential property or a commercial one, our plumbers will do the job. We are a 24-hour emergency service as well, so if a plumbing problem arises late at night, you can call us. 24Hour Melbourne Plumbers have a team of licensed plumbers that are the finest in this field. We are determined to provide every client with the most efficient plumbing services.
Fast And Efficient Drain Cleaning Service
A blocked drain can become a huge problem in your daily life. They can lead damp patches in your yards or wet patches in your walls or ceilings. The health risks that come along with it are an added bane. However, all these problems can be avoided if you just call a drainage plumber.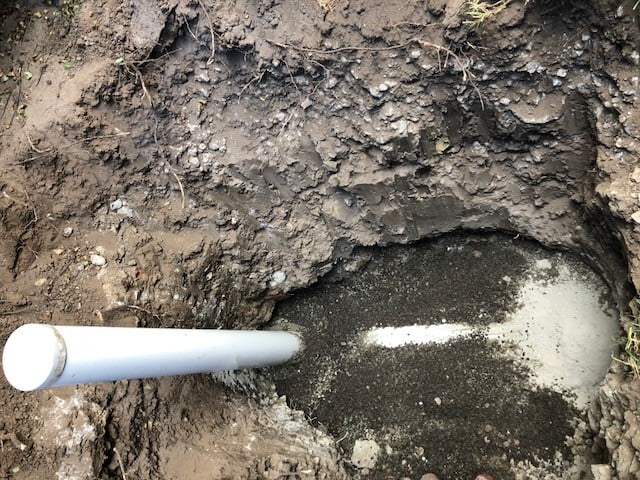 We Use The Best Technology To Clear Out Your Drains
Plungers Or Chemicals
Some of the most common drainage issues can be easily solved. You might not even need a drain cleaning plumber. Most households will usually face a soft clog which can be cleared with the help of a plunger. The drain can also be cleared out with store bought drain cleaning chemicals.
Hydro
Jetting
The Hydro-Jetter is designed to throw water at an extremely high pressure that it can break through any blockage. It has a camera attached to it, so we know exactly where the blockage is. Our drainage plumber will use this technology to clear out any clogs. This gets the job done much faster.
Drain
Snakes
These are usually metal coils that are inserted in the drain to clean them out. The coil spins at a certain speed which ends up clearing out the blockage. However, the only problem is that it can damage your drain pipes from within. This can cause problems much later.
Sewer And Stormwater Drains

Our drainage plumber service is the best you will get. The sewer and stormwater drains are the two kinds found under all Australian homes. The sewer pipes usually carry all the waste from your homes to a waste treatment facility. On the other hand, a stormwater drain collects and carries rain water to a local waterway.
It is vital to have both these drains working in perfect condition, and a drain cleaning plumber is here to ensure that. A blockage in the drainage system should never be ignored. So, if you discover a drain blockage in the middle of the night, call our plumbers immediately.
Many a times, mineral deposits can create enough debris to stop the water in your drain from flowing smoothly. Hence, getting your drains checked regularly should also be a priority for you. Our professional plumbers can ensure that your drains don't get any blockages and that the plumbing of your home is running smoothly.
Call Us For A Drain Clearing Service Immediately!

We are not joking when we say our team will reach your place- any time, anywhere! Our services are available 24/7 and even on public holidays. So yes, you can call us on Christmas. Don't ignore a drain blockage, give us a call immediately! 5 minutes ago