24Hour Melbourne Plumbers provide roof repairs Melbourne services when you need them most. Our emergency plumbers in Melbourne inner and outer suburbs, are available at any time of the day 7 days a week to fix your roofing. If you are having issues with leaks in your roof or leaky gutters and pipework, simply need to give us a call and we will be able to assist you immediately.
Don't wait until it's too late! Call now and our professional team will be there within the hour.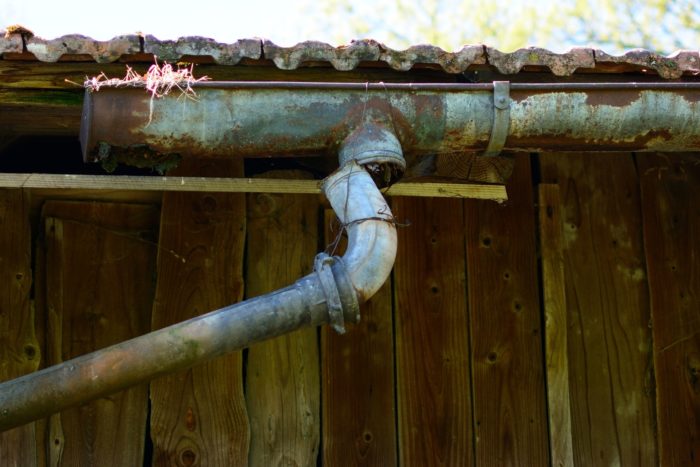 Avoid Structural Damage Due To Roof Negligence

Your roof is the most important structural element of your property. Regular maintenance is paramount to save buildings and prevent natural hazards such as wind, rainfall or even extreme sun conditions. While walls adds a physical security element to the structure, roofs are aimed to protect the whole structure and its occupants from all sorts of natural external factors. As most materials, a roof will go through wear and tear over time. To keep and stay safe, such wear needs to be identified and correctly addressed to avoid a large scale disaster.
At 24Hour Plumber Melbourne, we are experienced in and qualified to fix both minor and major roof damages. In case you are in need of roof repairs Melbourne services, we can restore or replace damaged parts, install flashing, gutters and more, and seal your roof to prevent further leaks. Our technicians will save you money undergoing restoration on time, avoiding further damages and leaks. It will also increase the longevity of the roof itself while optimizing the structure.
Roof Leaks, Guttering, Spouting And Maintenance
We all know how annoying it can be, get your leaking roof repairs Melbourne done today/
Your roof & gutters have been damaged, your gutters are blocked or you have spotted a leak in the pipework, it's time to contact us! If you are in such a situation and are unsure on how to proceed, get in touch with our experts.
We specialize in roof & gutter leak repairs anywhere in Melbourne. No job is too big or too small and we will provide every client with the same dedication, attention to details and quality of work.
In a first time, we will evaluate and investigate the cause of the problem to then take care of replacing damaged pieces for your complete eace of mind.
Our roofs and gutters will overtime show signs of wear and tear, so why would you suffer any longer? Not only The leaks could not only permanently damage your property structure but is also causing nuisance and irritation.
So get in touch with our team of experts right now and we will send one of our technician to and take care of the repair for you
We Can Handle Any Roof Repairs In Melbourne
We are experts in repairing roofs and because we understand the emergency it involves, we will be on site as soon as possible and prevent further damages.Our leaking roof repairs services involves the following
Investigation of leaks – Gutters, Roof,…
All Sizes Repairs – no job too big or too small.
General roof inspections and preventive maintenance.
General Cleaning of roof, gutter, down-pipes and sewer.
Broken, blocked or clogged gutterin
Spouting repairs and replacement.
Corrugated iron, Zincalume, Colorbond and metal roof.
Flashing repairs and Replacement.
With the skills of our team, we can refurbish or replace tin roofs, box gutters and general gutters. We do our best to provide our customers with the most professional service and quality throughout Melbourne 24/7.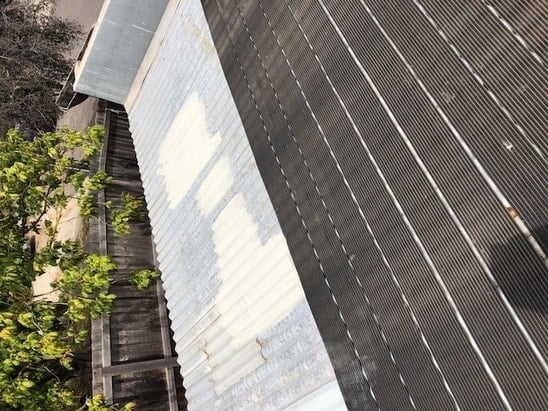 24hour Plumber Melbourne For All Your Plumbing Issues

The team at 24hour Plumber Melbourne is incredibly reliable, fast and friendly. We genuinely care about helping you in every way that we can. Our friendly team of experts have helped countless home owners to enjoy solid roofs, reliable gutters and more over the years.
Our processes are simple. We undertake a thorough inspection before explaining the possibilities you have. We know every home has different needs and we will tailor a personalized plumbing solution. You'll be inspired by our ways and pleasantly surprised by the affordability. Experience 24Hour Plumber Melbourne today.
Contact Us For Any Plumbing Issues And Leaking Roof Repairs

We can deal with any Plumbing Crisis – big or small!
Certified, Experienced Plumbers
Lifetime Warranty Workmanship