Searching for a local plumber Strathmore? 24Hour Melbourne Plumbers has got you covered; providing the best plumber services all over Melbourne for several years. We offer a wide range of services including hot water system repairs, blocked drain cleaning and a lot more. Our services are available throughout the day and night. So, if you face a major plumbing emergency in the middle of the night, do not hesitate to call us. Whether it is a small or a big job, we will be there. Just give us a call!
What Services Do We Provide?

24Hour Melbourne Plumbers offer a wide range of services for you to choose from. We have been in the business for several years and have dealt with all the brands available in the market and carry spare parts for the same.
Along with this, we provide several more services such as gas fitting, leak detection, appliance installation and a lot more. With our quality plumber Strathmore services, you don't have to worry about your plumbing systems any more. Furthermore, we can also provide professional advice if you are buying a new hot water or heating and cooling system. Based on the information you provide, we can tell which system will best suit your needs. So, just give us a call!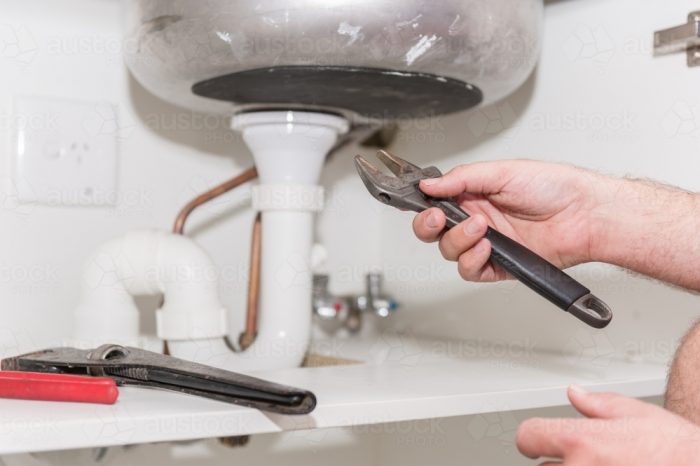 100% Guaranteed Satisfaction

24Hour Melbourne Plumbers is here to solve all your plumbing problems. We are a team of highly skilled and licensed professionals. Our plumbers are qualified gas fitters as well which means we can easill fix your gas pipelines and gas appliances. Additionally, we can also perform regular Carbon Monoxide Testing for your gas appliances; to avoid any major problems in the future that may affect your health. Our team is aware of all the standard rules and regulations of the industry. We ensure that our vans are always equipped with required tools and spare parts; this ensures we don't waste an unnecessary amount of time going back and forth searching for parts. Call us today for the finest local plumber Strathmore service!
Emergency Plumber Strathmore

Our emergency plumbing services are available to you at any time of the day. Whether you are a gas leak or a burst pipe, we can help you out. Just call us and let us know what the problem is; our team of experts will tell you step by step exactly what you have to do. Your safety is important to us which is why we always tell our customers to call us instead of solving the problems themselves. Moreover, if the emergency is due to a gas leak, you, your family and your home is at major risk. Hence, it is always better to call a professional. We are available 24 hours and 7 days a week. You can also call us on a public holiday; Australia Day, Christmas or even Easter, our emergency team will always be there for you.
We Also Provide Plumbing Services in