About Us
24Hour Plumber Melbourne have proven local experience in all things plumbing. From blocked drains to fixing your hot water systems, you can count on your plumber Coburg team to get fixed. Besides a comprehensive service, we believe in quality communication. What does this mean? It means ensuring that at all stages, you know what's happening. Knowing exactly the steps we'll take, any related prices all with a thorough explanation. Simply put, you can forget about surprising charges. You'll have the peace of mind that you'll be helped out by a friendly team to quickly sort out your plumbing needs. Be it residential or commercial, have the confidence of a complete service.
With 24Hour Melbourne Plumbers you will always receive a plumber Coburg on time. We make sure that our services are available to you no matter what the situation is; whether the plumbing issue is big or small, we will come and fix it. Our services also include installation and maintenance of certain plumbing systems or appliances within your home. Furthermore, you can choose from a number of different plumbing services we offer. With our quality services you can rest assured that your home or office's plumbing system is in excellent hands. Just give us a call whenever you need a plumber in Coburg.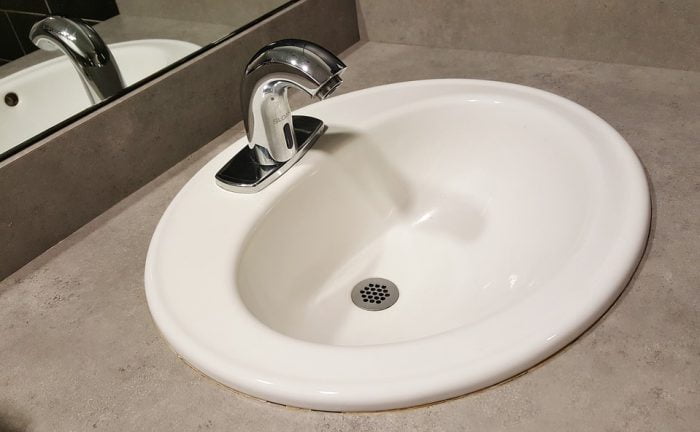 What Do We Do?

We offer a wide array of services for our customers to select from. Keep in mind that our team has worked with all brands in the market for a long time and are equipped to handle any type of system. Moreover, when it comes to thing such as hot water systems or heating and cooling systems, our team ensures that their vans are always equipped with the required spare parts for any job; since replacement of parts is a common task, we make sure that we have the exact spare part your appliance will need. This also ensures that we save you and ourselves a lot of time.
Additionally, following is the list of services we provide-
Your Local Plumber Coburg Team

24Hour Melbourne Plumbers have been in the business for over a decade and have the experience and expertise to handle any plumbing challenge. We are a team of highly qualified plumbers and gas fitters who are also insured. Our team believes in following a strict regime and sticking to standard rules set for the industry. Get professionalism, efficiency and excellent quality guaranteed with plumber Coburg services. Our team of plumbers have the skills and knowledge to deal with all brands available in the market. Furthermore, we also ensure that our vans are equipped with all the right tools and spare parts to get the job done fast. Efficiency and cleanliness is very important to us and we always leave your place looking spotless after we're done with our work. Your comfort is very important and we will continue to provide all our customers with the finest and most convenient plumbing services in Melbourne.
Emergency Plumber Coburg Services

Our services are available to all our customers 24 hours a day, 7 days a week, even on public holidays. We understand that emergencies don't come with an invitation and need to be dealt with immediately. Especially, if you are faced with a gas emergency, it needs to be fixed at that moment. This is when you call our expert plumbers, whether it is in the middle of the night or the day, we will be there at your location ASAP. Call us anytime!
We Also Provide Plumbing Services in