The water coming from taps isn't always the best to drink. Tap water is full of chemicals that can affect the taste of the water, and potentially cause health issues for those allergic to these chemicals. Filtering your tap water can make it safe to drink and improve the taste significantly. It can have multiple benefits for daily life, contributing to better water and improved health. At 24Hour Melbourne Plumbers, we supply and install water filters for all properties, both commercial and residential. We offer a personalised water filters service, helping you find the best water filter for your needs and install it. Choose us as your water filter supplier and installer and get incredible tasting tap water cheaper than ever before. Filtered, purified and clean drinking water shouldn't be a luxury. Call our expert plumbers today and get water filters Melbourne for your kitchen.
Home Water Filters Melbourne

If you're just looking for a simple water filter, we can install benchtop water filters for all taps. Alternatively, if you're after a more permanent solution we offer an under sink water filter installation service. Filtered, clean water is more accessible than ever, making water filters a viable solution for clean water at home.
There are several reasons you should get a water filter:
Water filtration can provide better tasting and smelling drinking water by removing chlorine, chemicals, and metallic tastes.
Point-of-use water filters remove lead from drinking water immediately prior to consumption, thus preventing this harmful substance from entering the body.
The purchase of a countertop water filtration systems Melbourne results in a source of clean, healthy water that costs much less than expensive bottled water and reduces toxic waste in the environment.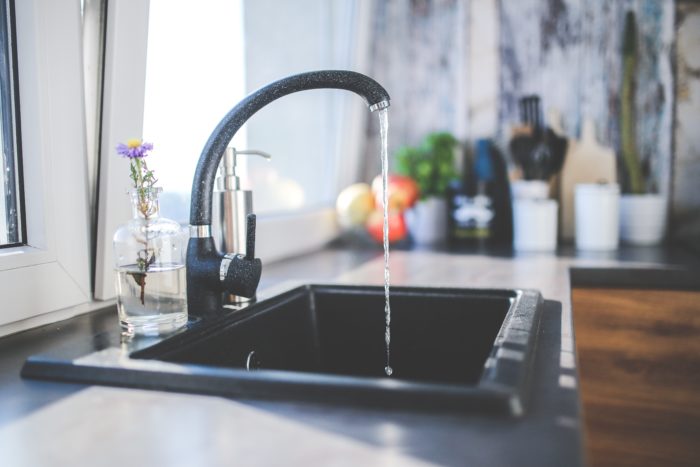 Clean Water For You And Your Family

When it comes to filtered water, everyone has different needs. Our team will assess them before recommending to you the water filter that will best suit your needs. We stock a complete range of water filters, as well as replacement parts. We're able to install or repair your home water filter, and can provide replacement filters as needed. As plumbers, providing filtered and purified drinking water systems to residential, commercial, and industrial clients for many years, we've worked with hundreds of systems and can find the best one for your home or business. Whether that's a complete water filters service complete with pump and separate tap, or an addon to your existing tap, we can install it for you. We take up any challenge with system installations, customisation and maintenance.
A Professional Plumbing Team

The team at 24Hour works hard to get you the best possible service. This means that all our jobs begin with a full assessment and quote, so you know exactly what is happening and how much you'll be paying. No surprises or hidden fees. And if you contact us now you'll receive $50 off your job! Top-quality service for water filters Melbourne is our first priority.
Get Water Filters Services

For a professional water filters service, call the team at 24Hour Melbourne Plumbers today. We work to your schedule, offering 24-hour service, and can install a water filter for your home or business whenever you need one. Talk to our team today for a quote, and get your hands on Melbourne's cleanest water today.