In a city like Melbourne the weather can be as unpredictable as a match of Footy. It is important to prepare your homes or commercial spaces for the extreme winds, rain, hail or bright sunshine, usually all on the same day. Extreme weather changes in Melbourne are very common which can sometimes harm your heating and cooling appliances.
Our team of licensed professionals offer you a huge range of services that will get you through the erratic Melbourne weather. Our services include renovations and installation of heating and cooling systems in homes and office spaces. We are trained to deal with any type of appliance and are well equipped to fix just about anything at any time of the day. So if you are looking for someone to fix your air conditioner or water heater in the middle of the night, don't worry, we'll be there!
Installation And Repairing Services
Having problems with heating and cooling systems? We'll be there to solve it! We will help you with the installation, service, and repairs of add-on cooling, reverse cycle air-conditioners, evaporative cooling, split system air-conditioning, ducted heating systems, ducted gas heating, ducted reverse cycle heating, split system heating, space heaters and a lot more.
We will install all your new appliances if you have just recently moved into a new house or office space. In addition, our team of highly skilled workers will repair and service any appliance.
Evaporative Cooling Systems
We are known all over Melbourne for providing the best services of all the leading brands in air conditioners, evaporative cooling, split systems, and ducted refrigerated cooling. We promise to provide the best services for your various cooling systems. We specialise in evaporative cooling service, installation as well as cooling repair Melbourne.
Our air conditioning service delivers the finest results when it comes to value and longevity; ensuring that your office space or home always remains cool and comfortable during summer months.
Ducted Heating Systems
Are you freezing in your homes or office space during the windy Melbourne winters? We can provide with you all the heat you deserve! Whether it is a hot water system, ducted heating service or a gas heating service, we will install and repair just about everything. If your hot water system is messing up, our experienced plumbers can help you with hot water repairs Melbourne. Most people would delay necessary servicing in order to avoid spending too much or going through the hassle of having workers inside your homes. However, getting the right kind of repair and installation saves you the hassle of worrying about your plumbing and heating systems all the time.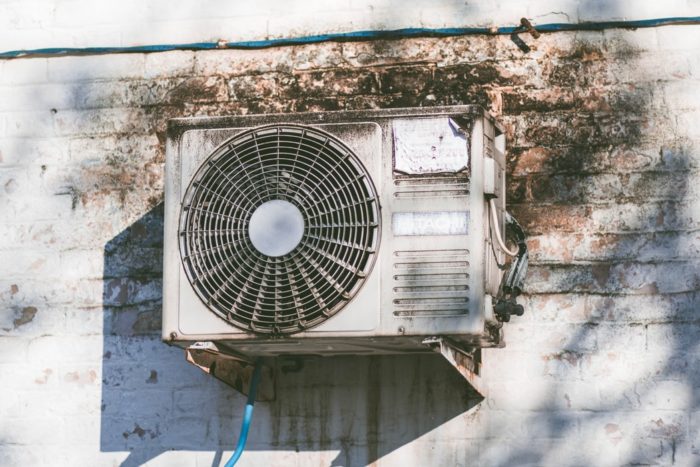 Master Plumbers, Certified In Heating And Cooling
At 24Hour Melbourne Plumbers, we are able to assist you with every possible service you can think of for all your heating and cooling systems. In the case, it cannot be fixed or serviced, our emergency plumbers are ready and well equipped to set up a new system to avoid any troubles for you.
We work with a number of brands, so we can tailor up the best solution for choosing the right heating and cooling system model for your needs. Our services can reach any corner of Melbourne, any suburb from East to West to North suburbs of Melbourne including Brunswick and Kew. Just give us a call at any time of the day and our team of highly trained plumbers will be there to take away all your troubles!
Our Hot water specialists
have been Featured in