When it comes to plumbing, you deserve the best. And that's not just marketing speak. Dodgy plumbing can create larger problems than what you started with, and cause huge damage and problems for both your home and your family. With 24Hour Plumber Heidelberg you can be sure you're getting a proper plumbing service every time, or your money back.
Services Offered 24/7

We understand the plumbing problems can arise at any time. There might be a leaky tap keeping you awake at night, or a pipe might burst while you're not home. Whatever your circumstances, we're here to help. With our 24/7 emergency plumbing hotline you can get the plumbing support you need whenever you want, wherever you want it. Call our 24Hour Plumber Heidelberg team and we'll have a plumber out to fix the problem within the hour. Some of the services we offer include:
Emergency Tap Repair

A leaking tap not only wastes water, but can cost you hundreds on your bill. It's important to get it repaired asap, and save your money and your sanity.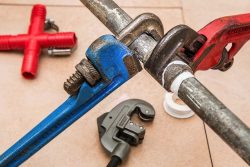 Emergency Pipe Repair
Burst pipes can cause serious water damage, costing thousands to repair. Get it fixed today by calling one of our 24/7 plumbers.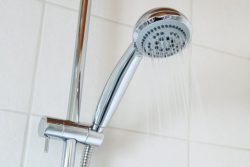 Low Water Pressure
Particularly with older houses, low water pressure can be an issue, and there can be many causes for it. It can be frustrating to turn on the shower and only get a trickle, so get it fixed today.​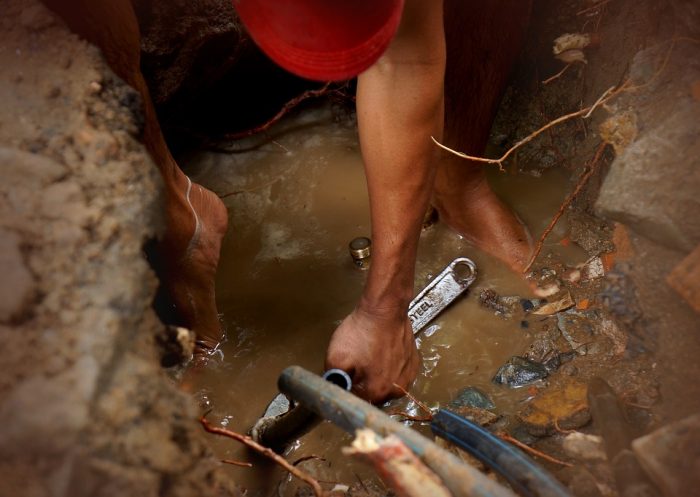 Blocked Drains
This is a very common problem. Many blocked drains can be repaired on by yourself but may require special tools to do so. It is recommended to get professional advice before venturing on plumbing adventures on your own. If it gets really bad, calling a plumber may be your only option, as blocked drains can cause serious problems down the line.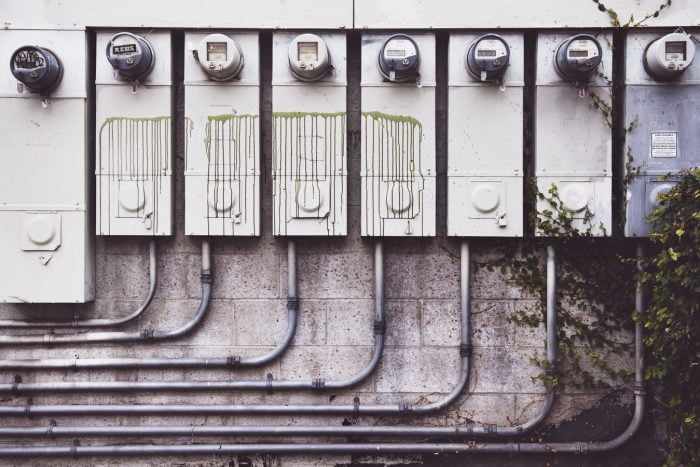 Hot Water Service Repair
The worst thing in the morning is waking up to a cold shower. With our water heater repair services, you worry no more! Hot Water services break down eventually, and it's annoying to find out right when you need it. We have the skills to get your water heater up and running like it's brand new and continue to keep your hot water flowing. We also do installations and routine maintenance. Call us any time for repairs on our 24 Hour Hotline.
Quality Guaranteed!

We've all had our fair share of bad plumbers. Dodgy jobs, plumbers not showing up, incomplete work. The list goes on. It's reasons like these that we work hard to make sure our services are the best, and that you get the plumbing service you deserve each and every time. From the start of each job, we outline exactly what you're getting including work time, a fixed cost and the exact work process. This means you know what you're getting with no hidden fees or surprises. We're also fully insured, so in the event something does go wrong you're completely protected.
All our plumbers are trained regularly and kept up to date with the latest skills and plumbing technology. What's more, we use GPS technology to track our drivers, so we can send you the plumber closest to your location and ensure that they're running on time. No more waiting around for plumbers that never show up. Call 24 Hour Plumber Heidelberg and Thornbury today to cater your 24/7 plumbing needs.
DIY Plumbing Dangers

While there are a number of plumbing jobs you can do yourself, such as replacing the washer in a tap or clearing a blocked pipe, we recommend you seek the advice of a professional before attempting anything. Many plumbing jobs shouldn't be completed DIY, as there is a huge potential for things to go wrong without having the right training or experience. Call one of our plumbers today, and we'd be happy to look over your work for you. Or better yet, let us do the job for you and give you the certainty of a job well done.
The Best Plumber Heidelberg
The team at 24Hour Plumber Heidelberg are ready to help. With competitive prices and a no-fuss attitude, see what we can do for you today.
With over 20 years experience, 24 Hour Plumber Melbourne Heidelberg is perfect to sort out your plumbing needs. We offer a level of enthusiastic service equivalent to that of the energy in the Melbourne inner hub that makes suburban living exciting. Regardless of whether you have rattling pipes or leaky showers, you need a trusted professional to fix it at an affordable price and make your office or home look good as new.
Being available 24/7, having a 100% commitment to customer service and having sensible affordable rates are only a few of the reasons to pick 24 Hour Plumber Melbourne Heidelberg as your go-to guys for plumbing. We provide timely and efficient service. With 24 Hour Plumber Melbourne Heidelberg, customers always know that they have a plumber who is friendly, skilled and quick. With trained professionals, we can help fix your hot water systems, gas heaters and pipe relining, among others.
We have an impeccable focus on our client's requirements and an incredible eye for detail. Talk to an experienced 24 Hour Plumber Heidelberg near you to get the best. Why should you settle for an average plumber when you can get the best at a more reasonable price? There are other companies that claim to be the best but we have consistently proven them wrong. Our expertise, skill and integrity speaks for itself. Don't worry about anything and call us.