Looking For A Professional Plumbing Service in Kew East?
The plumbing system of a household is one of the most important systems. The smallest of problems with plumbing can be quite problematic. Moreover, problems such as leaks actually affect the structure of your house as well. This is where a plumber Kew East can come in handy. If left undetected, a leak can easily ruin the structure of your home and lead to other problems such as mold and mildew; none of which is good for your physical health. Moreover, along with getting your plumbing fixed, you will have to get renovation work done which is going to cost a lot more. This just one example of what a plumbing problem can do. So, get it fixed by the best of the best. Call 24Hour Melbourne Plumbers today!
Professional Installation Services
We provide professional installation services for any appliance that requires plumbing assistance, Dishwashers, washing machines, hot water systems, gas stoves, heating and cooling systems, and more. Our team consists of licensed plumbers and gas fitters, so if you need your brand new gas hot water system installed, we can help you out. Moreover, we can also provide professional advice as to which system you should select for your home; whether it is a hot water system, dishwasher, washing machine, any system, we can help you out. We have worked with all the brands out there and can help you select which brand is the best for you. Just call us and answer a couple of questions and we can help you select the right system for you.
Repairs And Replacements
We provide excellent repair work for all your plumbing systems and appliances. Leaks, breaks, and bursts are common plumbing problems that we face almost on a daily basis. Gas leaks can be very dangerous and require an immediate fix. On the other hand, if we're dealing with a hot water system or a heating and cooling system, we have the right sort of replacements for all systems. Our team repairs any plumbing system, just let us know what the problem and we'll get the job done as quickly as possible.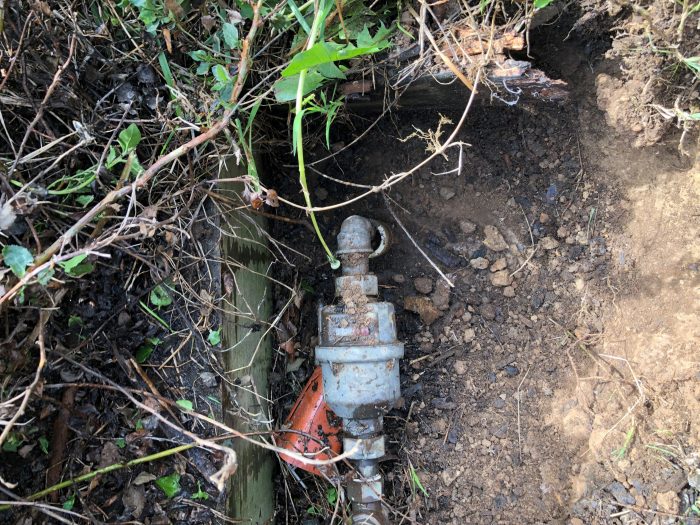 Our Services
We provide a large number of plumbing services to residential, commercial and industrial properties. Our services include:
Hot water system installation, repairs, and replacements
Water filter installation
Heating and cooling system
With our excellent services, you can rest assured that your plumbing systems are in the right hands. We are a team of licensed and insured plumbers who have several years of experience in this field. So, just give us a call and we can help you out.
Get In Touch With A Plumber Kew East!
24Hour Melbourne Plumbers have a team of highly qualified plumbers who are aware of the Standard rules and regulations. We follow a strict code of conduct and make sure that every job performed is clean and efficient. We can provide you with an expert plumber Kew east at any time of the day. Our team is known for providing the best emergency services in Melbourne. So, if you find yourself in a plumbing emergency that just cannot wait until the next day, call us immediately. We'll be there in no time. Call us!