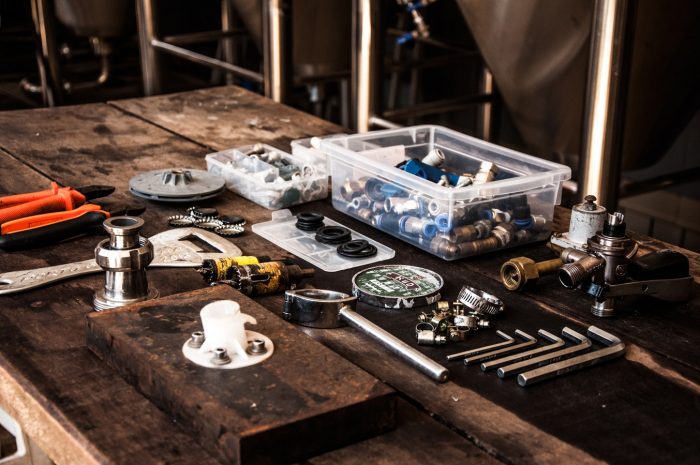 A LITTLE BIT ABOUT US

Plumber Hawthorn is your local emergency plumbing team. Experienced to assist you with any leaks, bursts or services you require.
With a breadth of experience, you can rest assured that the job will be done right. We have over 10 years attending to emergencies throughout the area and across Melbourne.
When choosing a plumber, you want one that is not only efficient but courteous. Simply put, one that treats your home as if it were their own.
Why Choose PLUMBER HAWTHORN?

Professional
Having a plumber that conducts themselves professionally can save you future headaches.
Without experience, a small problem can quickly snowball.
A leaky toilet, for example, has a variety of causes. Maybe it's due to a faulty rubber valve, flapper or even something else.
Your plumber Hawthorn begins with a thorough diagnosis. In other words, we'll get to the root of the problem!
Saving you an extra call down the line and potentially wasted time. Licensed and Insured Our plumber Hawthorn team is fully accredited.
Meaning a higher level of competency plus expertise in a range of services. More simply, be it pipe relining or hot water system repairs, we'll be able to do it all!
A licensed plumber also guarantees the job is completed in accordance with strict regulations. Today, even simple DIY may require a permit or license.
Speak with our team today and have your plumbing sorted!
No Fuss Service
We're available 24/7!
The plumber Hawthorn team understands that emergencies can arrive at any time. Even If you are close to Hawthorn, our 24 Hour Plumber Melbourne is also provides 24/7 service in Box Hill.
Additionally, you want to prevent any future damage. For example, a simple leaking pipe, if left unattended can result in a mammoth water bill. Moreover, potential mold and damage to the surrounding area.
That's why we're ready around the clock to sort it all out.
If you value efficient assistance, give us a call today for an immediate response.
We Also Provide Plumbing Services in