Give your plumbing the love and care it deserves. The fact that your plumbing system is constantly in use makes it obvious that it needs a regular maintenance by your local plumber Kealba. Whether it is an installation, repair or maintenance service, 24Hour Melbourne Plumbers are here to make your life easier. We provide general and emergency plumbing services, blocked drains, gas fitting and a lot more. Our team has several years of experience in the plumbing industry and are ready to take on any challenge. We have some of the finest plumbers in Melbourne who are dedicated workers. Just give us call and we'll be there!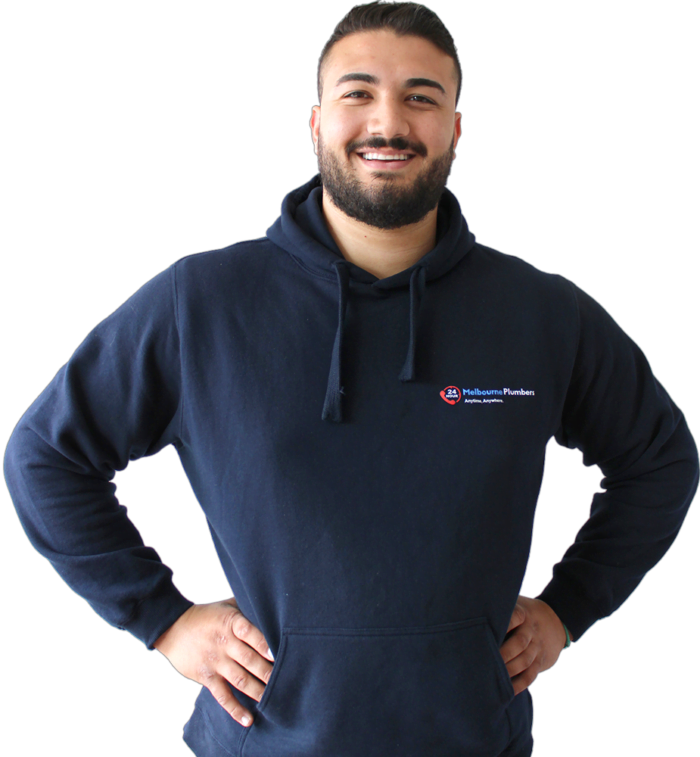 The Plumbing Service You Need!
24Hour Melbourne Plumbers have a team of highly qualified and experienced in the plumbing field. We make sure that our team of plumbers are always under training to keep up with any developments in industry technology. Our team follows a strict code of conduct and is aware of all the standard rules and regulations of the industry. We make sure that every job is efficient and clean; we ensure that before we leave your place it is absolutely spotless. Furthermore, we are very particular about time, so you can always expect us to be on time, any time you call us.
Our Plumber Kealba Services
We offer a wide range of plumbing services at any time of the day. Plumbing problems should be dealt with at the earliest; the moment you need a pllumber Kealba just give us a call. Our most popular ones include-
Heating And Cooling Service
Maintaining your heating and cooling system is necessary to avoid any major repairs in the future. We can come in for regular maintenance services for your system and have it working perfectly throughout the year.
Hot Water Service Repairs And Maintenance
Whether it is gas, solar or electric system, we can easily install a new system for you or repair it. Our plumbers have worked with all the brands available in the market and know how to fix them.
Blocked Drain Plumbing
We use the latest technology to find the cause of the blockage if it is hidden and clear it out.
Leak Detection
From burst water pipes to underground gas pipes, we have the means to find and fix every leak in your home.
Leaking Roofs & Gutters
Replacing roof tiles is a common job we're called for, thanks to the forever changing weather conditions in Melbourne. Moreover, we also help in clearing out your gutters to avoid sagging and breakage.
When you face a plumbing emergency, it is best not to handle the problem all by yourself. Most of the times, the problem might seem quite simple but one wrong step and you will have created a bigger problem. Whether it is a burst pipe, an overflowing toilet or a gas leak, best to let the experts handle the problems. No matter what time it is, you can call our team of emergency plumber Kealba. We will be there at your location ASAP! We know that handling a plumbing emergency in the middle of the night can be very frustrating, which is why we offer to help. Call us anytime and anywhere in Melbourne.
We Also Provide Plumbing Services in