Servicing The Area For Over 10 Years
Our plumber South Melbourne and Plumber East Melbourne team offers quick and quality service for all types of plumbing issues. Be it an emergency or maintenance, we provide a quality fix, leaving you with one less worry. Additionally, we'll make sure to clean up all the mess, so you don't have to! Relax while we sort out everything from your hot water to your clogged drains. Above all, we value transparency. Simply put, you'll have the peace of mind knowing exactly what you're paying for. Forget the surprises and have a chat with our team today!
Hot Water Repairs in Abbotsford – Gas & Electric.
Hot Water Repairs and Servicing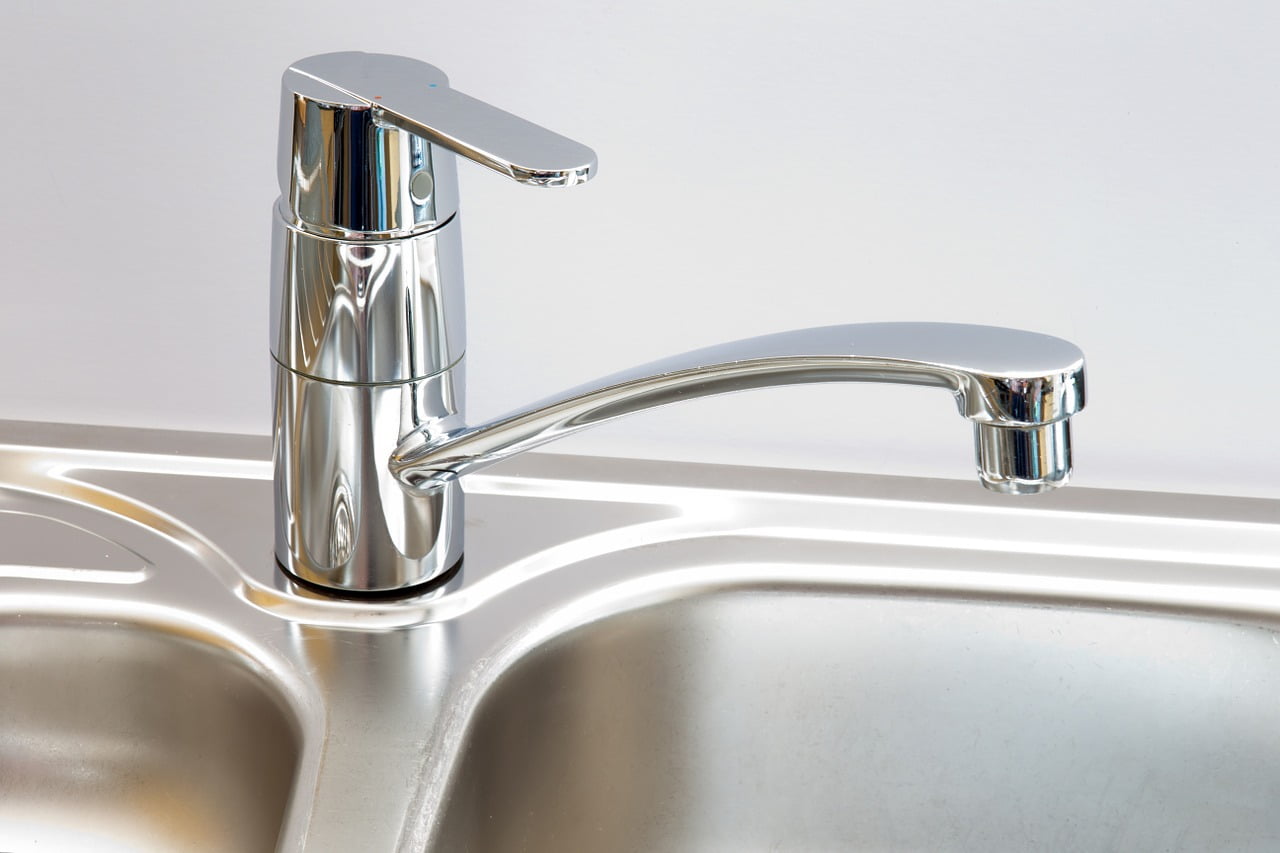 Plumbing In South Melbourne Emergencies And What To Do About Them

Overflowing Toilet

An overflowing toilet can be caused by a number of things. However, the gradual blockage of non-flushable items is usually the main culprit. The first thing to do is stop the flowing water. It can be done in a number of ways from lifting the float within the toilet or even closing the flapper hidden in the toilet tank. You'd then need to plunge the toilet in order to unblock it.
Excessive Hot Water
Nobody enjoys a cold shower. Conversely, an extremely hot shower (especially on a summer's day) isn't great either. Our plumber South Melbourne and Plumber, Yarraville team has seen time and again that over-heated water heaters tend to be the primary cause. Firstly, you can turn it off and if appropriate, turn on the hot water taps within the house. Make sure to only to do if it can be done in a safe manner. This will drain the hot water. Be sure to call a plumber to diagnosis the issue and fix it up.
When dealing with either of these issues, be sure to prioritise your safety. Many plumbing problems require a professional to take a look at it. First, because of Victorian building guidelines but most importantly, for the wellbeing of you and those around you.
Talk To Our Team!!

Our friendly plumber South Melbourne team have over 10 years experience attending to Melbourne's plumbing issues. We're not only fully licensed and insured but also offer a comprehensive and punctual service. In other words, enjoy a convenience and complete plumbing fix! We're available 24/7 ready to help with all residential and commercial jobs. Call us today and speak to our team and get your plumbing sorted.>
Why Choose 24hour Plumber Melbourne South Melbourne?

Our friendly plumber South Melbourne team has to be your pick for whenever you need a plumber to save your day! With years of experience in plumbing and repairs, we are the leading company in the Melbourne plumbing industry. With a selection of services to pick from, Plumber Airport West has everything from basic maintenance services to pipe and burst repairs. Our crew has an unbelievable focus on the customers' needs and an even greater eye for detail. Calling us will get you access to our range of services and expert professionals. Affordable plumbing services for residents across Melbourne are just a phone call away.
Plumbing Done Right By Our Plumbers

Plumbing, being an important aspect of every home, deserves the same amount of attention as every other aspect of the home. As such, it is important that you choose the right professionals for the job. A plumbing job not done well can cause problems in the long run. It is important that you get a proper professional to fix your plumbing. Trust us to know what we're doing and leave your plumbing in safe hands.
Contact Us For Any Plumbing Emergency In South Melbourne

The core of the 24Hour Plumber Melbourne business are Emergency plumbing and services. We are the best – this means that we know everything that can go wrong. Our expert plumbers are efficient, specialised and can make the process an easy one. We are available 24/7 to help. We have expert plumbers waiting to take care of all your plumbing needs. With trained experts, reasonable prices, same day service and lifetime workmanship guarantee 24Hour Plumber Melbourne South Melbourne will definitely surpass your expectations. We have the devices, the innovation, and the experience to make your pipes issues a non-issue. Backed by years of experience in the industry, customer satisfaction has always been our number one priority. A reasonable pricing breakup ensures you that you know what you are paying for. Talk to our team today to see how we can help you. We will make sure that there's nothing for you to worry about. Call us today!
We Also Provide Plumbing Services in