A single call here at Plumber Fitzroy will get you a wide variety of services ranging from basic to advanced maintenance from sewer repair to hot water systems and more. Being one of the leading plumber service providers in Melbourne, we have diligently maintained our reputation for being efficient, reliable and transparent plumbing service providers in Fitzroy and all across Melbourne. We not only fix your problem, but also provide you with a detailed analysis of the problem which might have caused the issue. We are open to give you any advise for future reference. We can select the right solution for your needs as we offer genuine choice for each job.
If you need any plumbing emergency straightaway, we can organize a professional plumber as soon as possible on your doorstep without any delay.
Plumbing Services That We Provide In Fitzroy

LEAKING TAPS
We do everything from repair and replacement of leaking taps. This may cause because of high water pressure, damaged o-rings and spindles.Our team at 24 hours Melbourne plumbers will help you out with all the leaking tap issues. Our plumbers will have a detailed inspection of your tap and will explain you the root cause of the tap leakage.Moreover, our plumbers also offer supply and install packages if you want to install taps of your choice. We can also help you out in the selection of good quality taps for your needs.
BLOCKED DRAINS

At Plumber Fitzroy, our team of plumbers can unblock everything- blocked sink, shower, storm water and all other types of water blocks. No matter, how big or small the blockage is, our plumbing experts are fully equipped with all the essential tools and strategies to deal with the blockage. If you leave blocked drains unattended, it may cause a lot of problem in the future which could even damage the pipe. So call us before it's too late.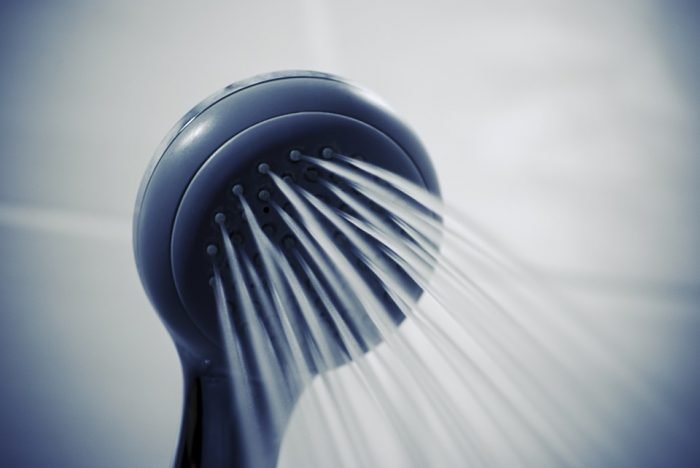 HOT WATER SYSTEM REPAIRS
When your hot water system breaks down and no hot water is coming out of your tap, we have got your back. Our team of plumbers are expert at repairing hot water system repair and installations. We promise you that our plumber will come at any hour of the day as we are available 24/7. We repair hot waters systems of all major Australian brands. Our plumber will still let you inspect the hot water system once its installed and will make sure that you are happy with the repair.
Other Plumbing Services At Plumber Fitzroy

in addition to leaking taps, blocked drains and hot water system repairs, we also offer other services at plumber fitzroy such as:
hot water repairs and servicing
GET IN TOUCH WITH EMERGENCY PLUMBERS AT PLUMBER FITZROY

Looking for an emergency plumber in Fitzroy? We are always ready to help. We are able to provide the very best plumbing services in Fitzroy and all over Melbourne as our team have the right training and equipment on board. We have a team of licensed plumbers here in Fitzroy that can help you with your plumbing needs such as hot water systems, plumbing repairs, drain blockage, roof and gutter leaks.
Plumber Fitzroy offer 24/7 emergency service with quick response. If you run into any plumbing problem, we will have the first available plumber at your site as soon as possible.We are highly organised, respectful and timely of your property. That is why we are always recommended by our customers. You will receive the top notch quality workmanship with our service. We promise that you will be happy with our timely and quality service.
We Also Provide Plumbing Services in