If you need a plumber Hoppers Crossing, 24Hour Melbourne Plumbers are here for you. We are a team of highly qualified and licensed professionals. Our team consists of the finest plumber in the business who comes with several years of experience. We provide a wide range of plumbing services all over Melbourne and its suburbs. Our team can easily repair and install all your plumbing systems within no time, we are a team of licensed gas fitters and are equipped to handle any gas appliance. From hot water system installations to general plumbing services. We are available all day and night, just give our team of experts a call today.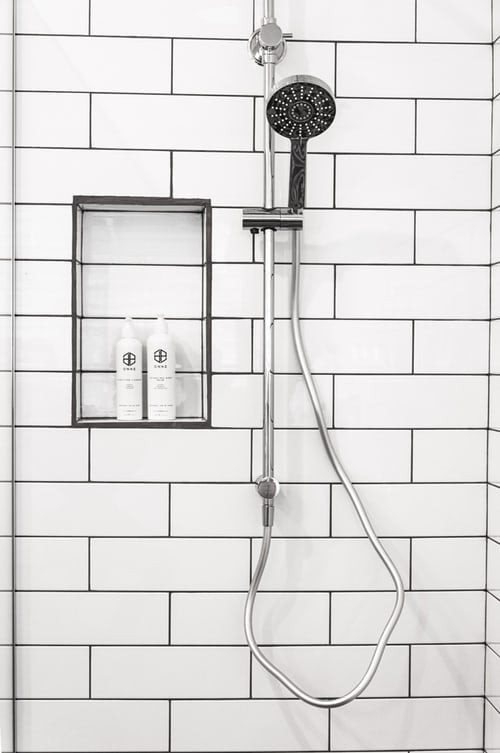 The Plumbing Service Of Your Choice!
Hot Water System- One of the most important appliance within any Melbourne home, hot water systems require regular maintenance. We can also install a new system in your home; whether it is gas, solar, or an electric system, we will install or repair it. Blocked Drains- Don't wake up to the bathroom sink that won't drain. A blocked drain is a frustrating and unpleasant thing that should be dealt with right away. From your kitchen sinks to bathrooms, toilets, and sewers, our plumbers will clear it all out. Roof And Gutter- Your gutters are prone to breaking because of all the leaves and dirt that keeps collecting in it. If it's not cleaned regularly, then it ill eventually break. However, we can help and clear it out for you. Our team can also replace your metal roof with ColorBond. Leak Detection- Our plumbers can find that hidden leak that may be ruining your walls. We have the required technology that allows us to find the root of the problem no matter how hidden the problem is. Heating And Cooling- Battle the erratic Melbourne weather conditions with the help of a system that maintains the perfect temperature in your home all year round. We can install, repair, and service your system whenever you need it. Additionally, we provide other services such as appliance installation, bathroom renovation, gas fittings, etc. Just let us know what the problem is and we'll be there in no time. Along with this we also provide professional advice regarding what appliances will best suit your needs or budget. Call us today!
Need Emergency Plumbing?
24Hour Melbourne Plumbers is your trusted 24/7 emergency plumber.
We are experienced and highly qualified for any situation that may arise, anywhere in Melbourne!
Professional Plumbers In Hoppers Crossing
24Hour Melbourne Plumbers have a team of dedicated plumbers who strive to achieve 100% customer satisfaction with every job they perform. No matter how big or how small the job is, our plumbers will provide efficient and timely services. Our plumber Hoppers Crossing service is here for you whenever you need it. We make sure that all our plumbers are constantly under training to stay updated with any changes in industry technology. Our vans are always equipped with the required tools and technology to ensure every job is done on time. Furthermore, we ar every particular about cleanliness and always clean up before we leave your home or office. Whether it is an emergency or a general plumbing job, just give us a call.
Emergency Plumber Hoppers Crossing

24Hour Melbourne Plumbers provide 24-hour emergency plumbing services to Melbourne and all its suburbs. We are available all day and night and even on public holidays. Our team knows that an emergency can arise at any time and we are ready for it. No matter how big or how small the problem is, we will fix it. Our team believes in providing efficient and quality plumbing services. Get in touch with our expert local plumber Hoppers Crossing whenever you need it.
We Also Provide Plumbing Services in