Plumbing And Heating Services
Getting regular plumbing and heating services is always a smart choice. It ensures your appliances as well as plumbing systems last longer. Moreover, an efficient plumbing system reduces the risk of an emergency plumbing problem. 24Hour Melbourne Plumbers can install and repair your heating and cooling systems at any time of the day. Our team has over a decade of experience in the plumbing industry and are equipped to deal with all kinds of plumbing issues. The goal is to give you the best services in Melbourne.
Effective Plumbing Solutions
We are a team of highly qualified licensed plumbers with the skills to solve any plumbing issues you might be facing. Pipe installation, leaks, burst pipes, clogged drains, bathroom installations are some of the services we provide. Have you recently moved into a new place and discovered there is no gas connection to your home? We'll install a new gas pipe line for you. Whether it is a small plumbing issue or an emergency, we will handle it. Our team is available 24 hours a day, 7 days a week including public holidays. So, if you find yourself wading through a pool of water in your living room at midnight, just call us.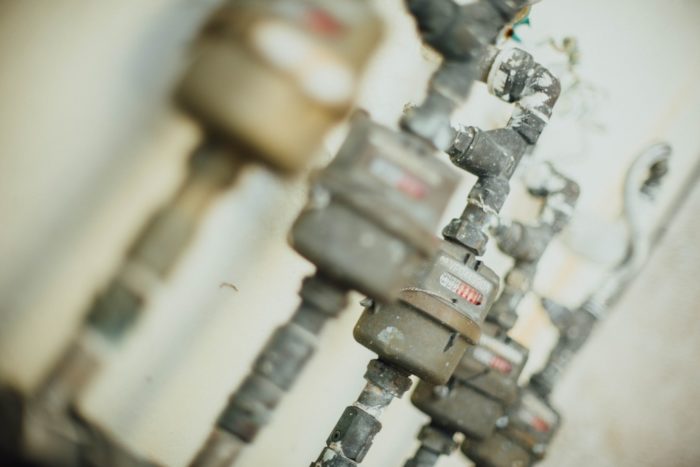 Professional Plumbing And Heating Services

24Hour Melbourne Plumbers are known all over Melbourne for providing the quickest and finest plumbing services. Efficient and clean work is our motto, we ensure the job is done quickly and your home is left spotless. Our services include repairs, installation and maintenance of a huge a variety of things such as-
Heating and cooling services
Clogs, blocks and burst pipes and drains
Once the 24Hour Melbourne Plumbers team is called, we make sure that all your appliances and plumbing systems are maintained. If you require a regular maintenance service, just get in touch with our team. Whether it is your hot water systems or gas appliances, our team will ensure they are always in perfect running condition.
Inexpensive Plumber Services In Melbourne

We are also an emergency plumbing service and can come to your location at anytime and any where in Melbourne. We have been in the business long enough to know how many over priced plumbing services exist. Over the years we have made sure that our services are priced in accordance with the Australian standard rules and regulations set for the industry. Furthermore, when it comes to appliance installation, we are aware that certain appliances cost a lot. This is why we ensure that our services are provided at reasonable rates. Save yourself some trouble and some money as well. Call us for plumbing and heating services today.