At 24Hour Melbourne Plumbers, we know how important it is to provide affordable plumbing for everyone. It's why we offer roof repairs, maintenance and installations at competitive prices. You never have to worry about breaking the bank when you hire us. For lasting roof repairs Fairfield homes and local businesses depend on, call 24Hour Melbourne Plumbers for fast, budget-friendly repairs! Get your quote now.
Do you hear tapping noises constantly in your ceiling? Are you seeing dark stains trailing down your walls? Or do you feel damp inside your house? These are signs you need urgent roof repairs. Don't delay fixing your roof and risk major health and safety hazards for your home. Our roof repairs Fairfield plumbers are always on standby, ready to get to your location. Call us right away whenever you suspect something's wrong! You'll prevent higher repairs costs and unnecessary damage to your building.
24/7 Emergency Roof Repairs Fairfield Plumbers
No matter what time of day or night it is, our 24/7 emergency roof repairs Fairfield plumbers are available. Always ready to take on your job, we are the fastest responders to the scene. From the moment you call, we'll dispatch a licensed team of plumbers to your location. Arriving with a fully stocked vehicle and the right tools to complete the job, our plumbers carry out your work perfectly every time. For guaranteed lasting results, call our roof repairs Fairfield plumbers to your property! We'll get your plumbing back on track right away.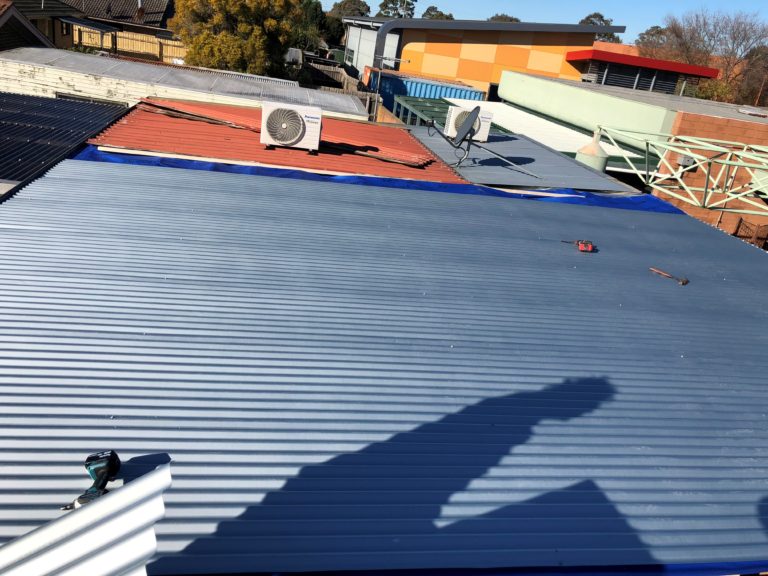 High-quality, Cost-saving Roof Repairs Fairfield Services
At 24Hour Melbourne Plumbers, we provide high-quality, cost-saving roof repairs Fairfield services. With us you'll always be paying for value so you never need to worry about breaking your budget. Our expertise across residential and commercial roof plumbing allows us to advise you on the most cost-effective solution for your roof. On principle, we aim to repair rather than replace whenever possible. That's why the earlier you call us, the better. When simple, time-saving repairs suffice, we can fix your roof quickly to effective, lasting results. However, when the damage is too great, you may need to consider other options. A new roof installation may be more beneficial to avoid higher repairs costs in the long run. Avoid ongoing financial stress and frequent problems like leaks by getting your damaged roof replaced. We can offer you the best alternative according to your needs.
Call 24Hour Melbourne Plumbers To Your Location Now
Additionally, we also provide preventive maintenance to ensure your roof's lifespan and best working quality. From downpipes, rainheads, overflows, gutterings, flashing, proofing and more, we can check on your roof and correct any flaw. Give your roof the support it needs so it can protect your home problem-free for years to come. Furthermore, our licensed plumbers and gas fitters serve a variety of commercial and residential general plumbing needs. We fix blocked drains, burst pipes, hot water units, toilets, taps, gas appliances and many more regularly. Got a leak? For fast high-quality roof repairs Fairfield plumbers, call 24Hour Melbourne Plumbers to your location at cost-friendly prices! Get your free quote now.