Roof Repairs Ferntree Gully
We know you can never predict when you need roof repairs. That's why 24Hour Melbourne Plumbers provide affordable, quick repairs for your roof. For emergency roof repairs Ferntree Gully, call 24Hour Melbourne Plumbers for the fastest responders to the scene! Get your free competitive quote now.
With our experience across residential and commercial roof plumbing, no emergency is too big or small for us. We can handle anything plumbing related from stormwater damage to wear and tear from Melbourne climate. And if your roof is at the end of its shelf life, then rely on us for quality roof installations. We can source great replacement choices tailored to your needs and budget. For roof repairs Ferntree Gully homes and businesses rely on, get your roof fixed by 24Hour Melbourne Plumbers. You'll always be paying for value with us, so you never have to worry about your expenses.
24/7 Roof Repairs Ferntree Gully

24Hour Melbourne Plumbers is not only an affordable alternative, but is available 24/7 to help! We provide 24/7 roof repairs Ferntree Gully services at competitive prices. No matter what time of day or night it is, you can get the repairs you need whenever you need it. Got a leak? Don't delay your repairs and risk the contents of your home. Prevent health and safety hazards by getting your roof fixed right away. Our emergency plumbers provide excellent workmanship, getting your plumbing back on track efficiently. Whether it's damage from the storm, or just an old roof that needs replacing, we can repair or replace your roof for lasting results. When you need quick emergency repairs Ferntree Gully plumbers, call 24Hour Melbourne Plumbers! Get a free quote for your job now.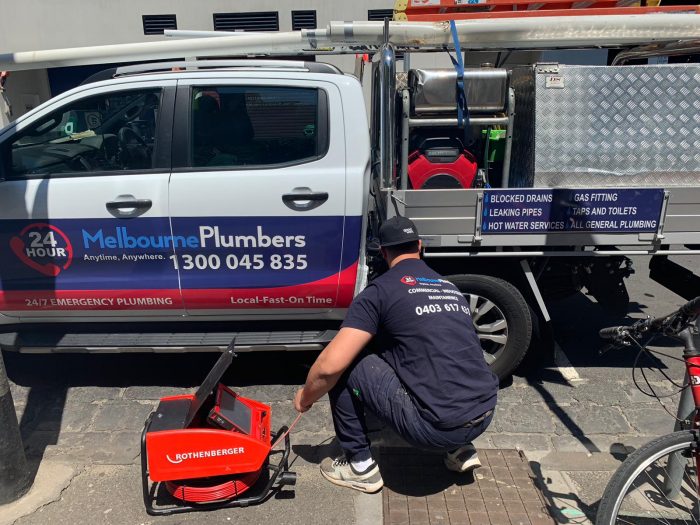 Roof Maintenance and Roof Repairs Ferntree Gully Plumbers
It's not unusual for your roof to be the most neglected part of your home. Despite performing an important function, it's hard to scale and monitor regularly. It's precisely why our plumbers can inspect your roof and perform maintenance. We'll ensure its best working conditions to protect your home for years to come. We can check your roof and correct any flaw or vulnerability. From downpipes, rainheads, overflows, gutterings, flashing and more, we can give your roof the support it needs. Rely on our plumbers for the general upkeep of your roof for lasting performance.
To get your roof working properly again, we need to assess the damage. Remember, the earlier you call us, the simpler, more cost-effective your repairs will be. On principle, we always aim to repair rather than replace. However, if the damage is too severe, a replacement will help you avoid ongoing financial stress and frequent problems. Our plumbers are trained diagnosticians who can help you reach the most cost-effective solution for your roof. Trustworthy, capable and quick-to-respond, we provide roof installations, maintenance and roof repairs Ferntree Gully depends on.
Call 24Hour Melbourne Plumbers To Your Location Now
Furthermore, our plumbers offer a range of general plumbing services. We are equipped to handle any plumbing related problem. From blocked drains, hot water, burst pipes, gas leaks, broken toilets, leaking taps and more, our plumbers can take on any job. If you're experiencing problems with your plumbing, call us right away. We can get to your location without delay. For roof repairs Ferntree Gully at affordable cost-friendly prices, call 24Hour Melbourne Plumbers for 24/7 emergency service! Get your free quote now.