There's no telling when you need plumbing help. When you need roof repairs Glen Iris plumbing services, call 24Hour Melbourne Plumbers for 24/7 service at great competitive prices!
Is your roof not working properly? Do you feel as if past repairs haven't been effective? Is the insulation poor quality? Are you seeing dark stains down your walls, hearing tapping noises when it rains or feeling damp in your home? These are sure signs you have a leaking or damaged roof that needs repairs ASAP. At 24Hour Melbourne Plumbers, our professionally licensed plumbers conduct quick cost-saving repairs, installations and maintenance for your roof. If you suspect anything is wrong, don't delay your repairs, call us right away to get to your location.
24/7 Roof Repair Glen Iris Plumbing Services

Whether it's a busy weekday or a public holiday, 3AM or 11PM, rest assured, our plumbers are always on standby ready to get to your address. We can reach your doorstep promptly, servicing various Melbourne surrounds regularly for all residential and commercial roof and general plumbing emergencies. No matter how big or small your problem, our emergency plumbers can help. Our 24/7 roof repairs Glen Iris plumbing services means you'll always have qualified, budget-friendly plumbing help available. Convenient, affordable and quick-to-respond, we are the leading team for roof repairs Glen Iris homes and businesses rely on.
Roof Repairs Glen Iris Plumbers With Lasting Solutions
There's no better plumbing team to hire than 24Hour Melbourne Plumbers. This is because our roof repairs Glen Iris plumbers offer lasting solutions for your roof. We'll advise you on the most beneficial cost-effective decision to maintain your roof so it'll work properly problem-free for a long, long time. That's why the earlier you call us, the simpler your problem will be to solve. Our policy is to repair whenever we can rather than replace. We want you to get the most out of your roof's lifespan. However, if this means ongoing financial stress for you in the long run and frequent issues, you'll be better off with a full roof installation. Brand new roofing will be an optimal investment if the damage is too severe and repairs aren't effective, or if your old roof is at the end of its best years. Save on time and money by avoiding higher repairs costs and ongoing problems by getting our plumbers on the scene. We're trained diagnosticians with relevant experience across residential, commercial and industrial roofing.
Additionally, we also recommend our roof maintenance services. We can regularly inspect your roof and correct any vulnerability it has. We'll be giving your roof the support it needs from downpipes, rainheads, overflows, gutterings, flashing, proofing and more for its best working conditions. Call 24Hour Melbourne Plumbers for the most trust-worthy and affordable roof repairs Glen Iris plumbers if you'd like lasting results for your roof.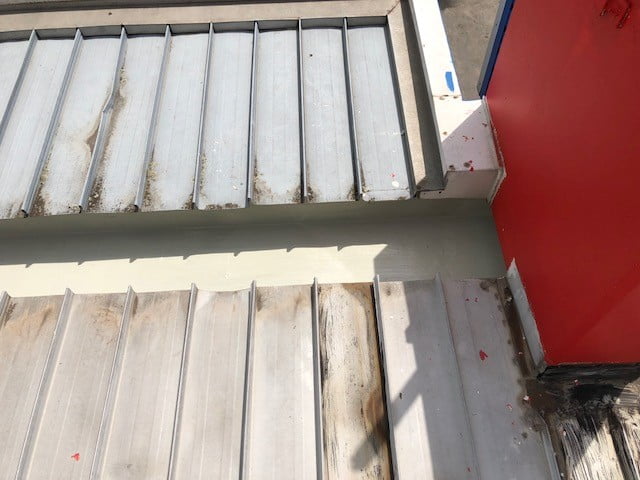 Call 24Hour Melbourne Plumbers To Your Property Now

We also repair blocked drains, burst pipes, gas appliances, hot water units, toilet, taps and various general plumbing hardware. For budget-friendly roof repairs Glen Iris plumbers with quality workmanship, call expert emergency plumbers from 24Hour Melbourne Plumbers! No matter what time of day or night it is, we can get to your property without delay.