Roof Repairs Mount Waverley

24Hour Melbourne Plumbers is the leading team for roof repairs Mount Waverley families and businesses can rely on. We understand the importance of getting professional plumbing help without breaking the bank. That's why we keep our extensive roof repairs, installations, maintenance and general plumbing services at competitive prices for the community. This way you can get the help you need whenever you need it and get your plumbing back on track without worrying about your budget. Whenever you need roof repairs Mount Waverley plumbing at cost-friendly prices, call 24Hour Melbourne Plumbers for quality 24/7 service!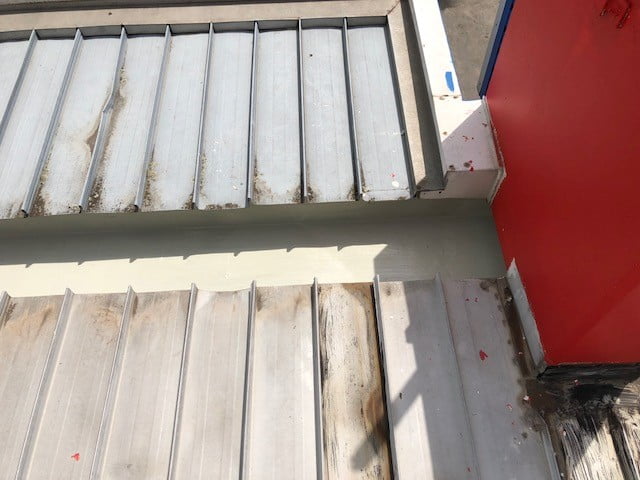 24/7 Roof Repairs Mount Waverley Plumbers

Your need for roof repairs can come on suddenly when you least expect it. We know it's hard to regularly check on your roof. That's why whenever you're experiencing leaking roofs, concerns from any other damage, problems with insulation and more, you can call us and we'll get to your location right away. Our 24/7 roof repairs Mount Waverley plumbers are available at all hours for every day of the week. No matter if it's 2AM or 11PM, a busy week day or a public holiday, you can count on us to fix your roof without delay. Our experience across residential, commercial, and industrial roof plumbing allows us not only to conduct time-saving repairs, but cost-saving installations in the event the damage to your roof is too severe and you'll benefit more from problem-free brand new roofing. That's why the earlier you call us, the better. Avoid higher costs for your repairs and ongoing financial stress with our advice for your roof repairs, replacements and maintenance. Call our emergency roof repairs Mount Waverley plumbers to your address!
Roof Repairs Mount Waverley Services For Lasting Results
Whenever possible, 24Hour Melbourne Plumbers will fix your roof rather than replace it. This is because we want you to make the most out of your roof's lifespan. However when repairs are no longer effective, we will advise a full roof installation for replacements. Our plumbers are trained diagnosticians who are able to help you reach the most cost-effective solution for your roof in the long run. If repairs won't suffice and there are chronic issues with your roof, it's best to avoid higher repairs costs and frequent problems in the long term with brand new roofing. Additionally, we offer preventive maintenance services for your roof to make sure it's always in top shape to work at its best. From downpipes, rainheads, overflows, guttering, flashing, proofing and more, we'll ensure your roof has the support it needs to protect your home perfectly for a long, long time. Call our roof repairs Mount Waverley plumbers to fix, inspect, correct and maintain your roof for perfect form.
Call 24Hour Melbourne Plumbers To Your Location Today

We also serve general plumbing needs across residential and commercial spaces. From blocked drains, burst pipes, hot water repairs, taps and toilets installations, gas appliances, stormwater drains and more, you can rely on our plumbers to fix, replace or maintain any plumbing hardware. For roof repairs Mount Waverley services, call 24Hour Melbourne Plumbers to your location now! Enjoy uncompromising workmanship while paying affordable competitive prices so you'll never have to worry about breaking the bank. We're available 24/7 throughout Mount Waverley and various Melbourne surrounds.