When you need emergency 24/7 roof repairs Werribee help, 24Hour Melbourne Plumbers is available on the go for your job. You can't predict when a leaking roof will happen or contain the damage when it does. For leaking or damaged roofs, call 24Hour Melbourne Plumbers now to fix your roof. We repair roof leaks fast and offer professional, long lasting solutions for your repairs. More than that, we're experts in leak detections, gutters piping, roof maintenance and installation. With licensed roof plumbers who can get to your Werribee location quickly, you won't have to worry about damage to your ceiling or furniture.
No matter the cause of your roof leak, 24Hour Melbourne Plumbers can get to your address immediately and solve your issue. Regardless of heavy rainfall or old roofing coming apart, we will travel to your site without delay and set up tarps as we repair your roof safely at express speed. Your building will be problem-free in no time.
24/7 Emergency Roof Repairs Werribee Plumbing Service
For 24/7 roof repairs Werribee service, 24Hour Melbourne Plumbers is available at all hours everyday for emergency repairs. Call our team now to fix your roof. We deal with any kind of damage, from water, wind, rust to other technical problems that may cause your roof issues. With our operations running 24/7, 24Hour Melbourne Plumbers will arrive at your location fast. We're ready at all hours, every day of the week, all year long. We offer our wide range of roof plumbing and general plumbing services throughout Werribee and other Melbourne suburbs. For reliable, affordable roof repairs, installations, maintenance and residential and commercial plumbing, call 24Hour Melbourne Plumbers emergency plumbers now.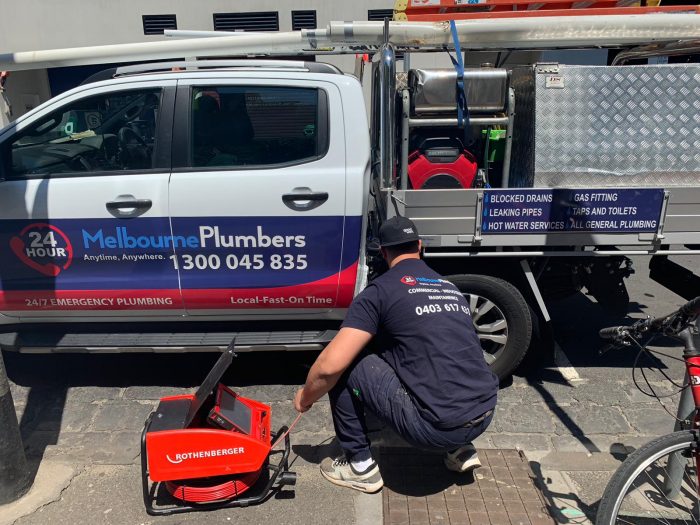 Why You Need Roof Repairs At Your Werribee Property Fast
Leaks and damage to your roof can be caused by a number of things. From rust damage, loose screws and nails, the weight of heavy, overflowing gutters, gaps or holes from installation and general wear and tear damage and many more. It can also be from structural issues from bad flashing or proofing during its initial installation, roof sheets that's come loose, and other factors. No matter the reason, we know it's not practical for homeowners and businesses to have to check their roof constantly for its condition. That's why 24Hour Melbourne Plumbers can take care of things with our maintenance service and ensure your roof is in great working shape as it should be.
Whenever you suspect something's wrong, don't ignore your instincts. When you hear tapping noises from the rain in your ceiling, which you definitely shouldn't or see dark trail marks down your walls and the worst offender of all, sense moisture in the air of your building, call 24Hour Melbourne Plumbers ASAP! These are sure signs of roof leaks. Don't wait for more confirmation at the expense of your home or office. Don't dismiss your observations as Melbourne's weather doing its normal toll on your roof. It's clear water damage, that if left unattended, will cause major problems to your building. From safety hazards to sanitation and more, a leaking roof is a disaster waiting to happen. You need urgent roof repairs so there won't be further damage to your interior.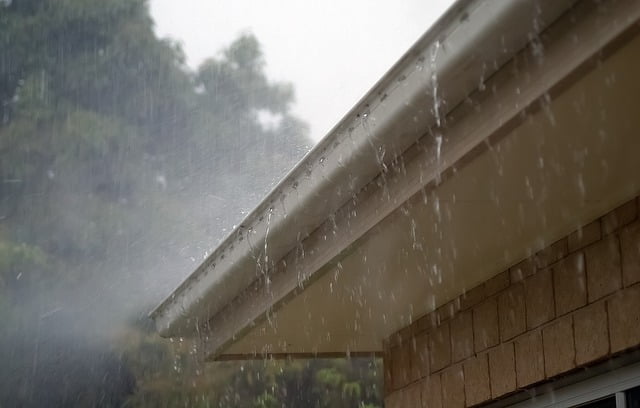 The Best Werribee Roof Repairs & Replacements
From guttering, downpipes, rainheads, overflows and more, 24Hour Melbourne Plumbers' success over commercial, industrial and residential roof repairs give us the expertise to not only repair your roof but advise you on its general upkeep. We can give your roofing the support it needs and prevent leaks in the future. Our licensed, professionally trained plumbers also offer full roof installations and can replace your old roof with a brand new one.
Call 24Hour Melbourne Plumbers For Werribee Roof Repairs Now
With operations running 24/7, 24Hour Melbourne Plumbers is your number one choice for emergency roof repairs Werribee solutions. From roof and gutter repairs, installations, maintenance and general plumbing services across all residential and commercial plumbing hardware, rely on us and enjoy reliable services at cost-friendly prices. We can service blocked drains, hot water systems, gas plumbing, burst pipes, tap and toilets, offer preventive maintenance and more. For Werribee roof repairs, leaks and all roof plumbing needs, call 24Hour Melbourne Plumbers now.