Blocked Drains Carrum Downs

Blocked drains require experienced plumbers on the job. 24Hour Melbourne Plumbers licensed plumbers are equipped with the latest plumbing technology and up-to-date training to carry out a wide range of plumbing services. We've seen and dealt with every residential and commercial plumbing emergency possible. You won't have to worry about your plumbing, we'll carry out your repairs seamlessly and offer professional installation for replacements when needed. For budget-friendly blocked drains Carrum Downs repairs, call 24Hour Melbourne Plumbers to fix your plumbing right away. Our plumbers are available at all hours every day so we'll be able to get to your emergency promptly every time.
24/7 Emergency Blocked Drains Carrum Downs Repairs
For 24/7 emergency blocked drains Carrum Downs repairs, call 24Hour Melbourne Plumbers immediately. We can get to your address without delay no matter what time of day or night it is. Whether it's a busy weekday or a public holiday, our plumbers are always ready with a fully stocked vehicle and the right equipment to get your job done perfectly every time. Whenever you're experiencing a blocked drain, we'll travel to your address quickly and resolve your issue. Prevent further damage to your plumbing by calling us at your earliest convenience. We'll be able to fix your blocked drains non-invasively with time-saving and cost-effective repairs so you can avoid higher expenses and any complications. If you suspect your drain needs unclogging, call our emergency plumbers to your location right away!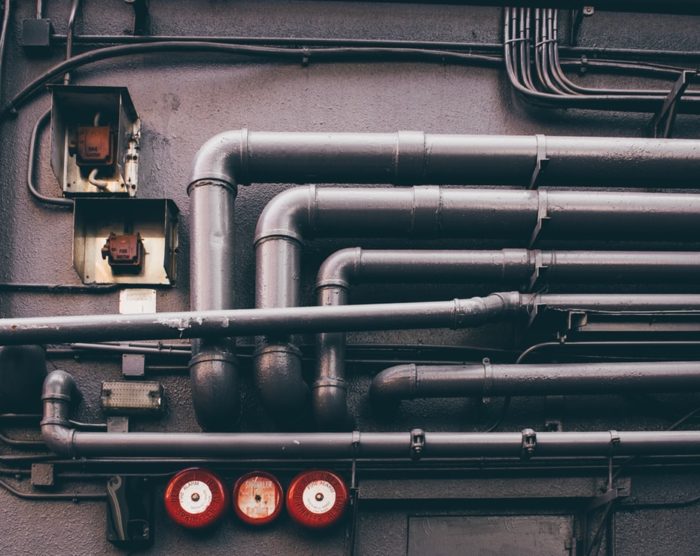 Expert Blocked Drains Carrum Downs Repairs At Great Prices
We know plumbing services shouldn't cost families and businesses an arm and a leg. With no predicting when a plumbing emergency will happen, 24Hour Melbourne Plumbers makes it our priority to provide professional plumbing services at great competitive prices. Homes and businesses wouldn't have to worry about their budget when enlisting our help. Our experience across residential and commercial plumbing equips us with the expertise to not only conduct repairs but advise you on the general upkeep of your drains. We offer cost-effective plumbing solutions from repairs, installations to maintenance for your drains' lifespan and best working performance. From stormwater drains, toilet drains, gutterings, sewage, kitchen drains and more, our plumbers can unclog your drains safely and make sure it won't give you any trouble in the long run. Don't make light of your blocked drains or leave it to an unqualified handyman as poor workmanship can cause further problems that are costlier to solve. Our emergency plumbers are the leading blocked drains Carrum Downs repairs provider so contact us to immediately resolve your issue. For lasting repairs at affordable competitive prices, call our team now out to your property.
Call 24Hour Melbourne Plumbers To Fix Your Drains Right Away
When you need urgent professional plumbers on your case, 24Hour Melbourne Plumbers provides competitively priced plumbing services for all emergencies. Whenever you've got a blocked drain, call our team to remove the buildup carefully and return your drains to top working shape. We'll clean your drains and carry out regular maintenance so they'll function at maximum capacity. For the health and safety of your home, don't delay your blocked drain repairs. We can help you save on time and higher costs the earlier you call us to fix your problem. Serving Carrum Downs and various Melbourne suburbs, our emergency plumbers are available 24/7 to take on your job! Contact us now for immediate plumbing service.