KITCHEN APPLIANCE INSTALLATION
Kitchen appliance installation is not your job. So, if you've moved to a new place? or just got a Christmas bonus and bought a new Dishwasher? You don't have to worry about the plumbing involved in installing a dishwasher or an under sink water filter. Give the licensed plumbers at 24Hours Melbourne Plumbers a call and we will be there to install your kitchen appliances. If you have bought a new appliance and require kitchen appliance installation immediately, you know who to call. Our emergency services are open all night. In fact, 24Hours Melbourne Plumbers team will reach you anywhere in Melbourne, all we need is a call from you!
We Install All Kitchen Appliances

Dishwasher
There is so much one has to take into consideration when buying and installing a new dishwasher. You have to make sure that your dishwasher will fit in the cavity provided. More importantly, things like a water in-let and out-let pipe have to be checked. Along with that you have to ensure that the electrical wiring is working. In this case, it is always better to have the professionals handle the job.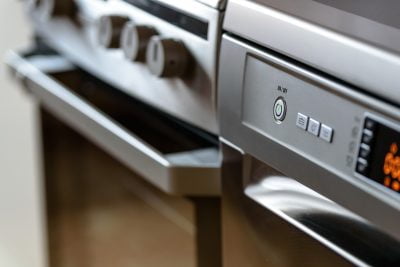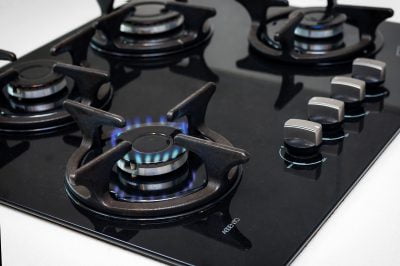 Gas Cooktop
Among Kitchen appliance installation, gas related appliances are the hardest to fix. You have to make sure that you first of all have a gas connection. It is important to keep a check of what kind of gas your gas cooktop requires (which is LPG) and make sure that you have an LPG connection. We also inspect the cooktop after we have installed, so that you don't face a problem later.
Gas Oven
Same as the gas cooktop, gas ovens need gas connection. Our team of licensed plumbers will actually install a completely new gas connection for you if you don't already have one. One has to remember that any procedure connected to gas can become dangerous very quickly, so call the professionals.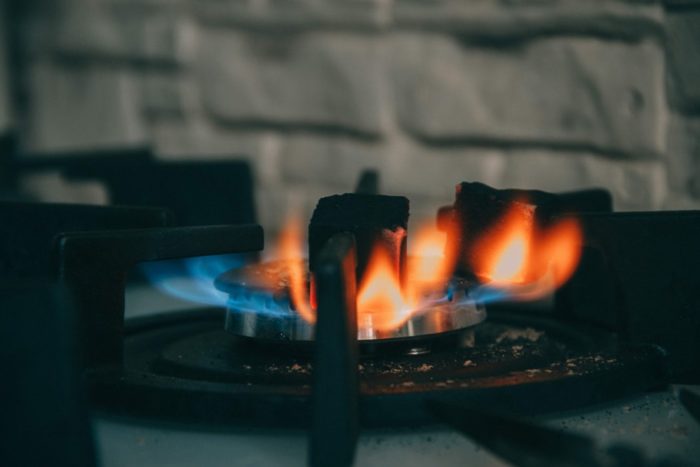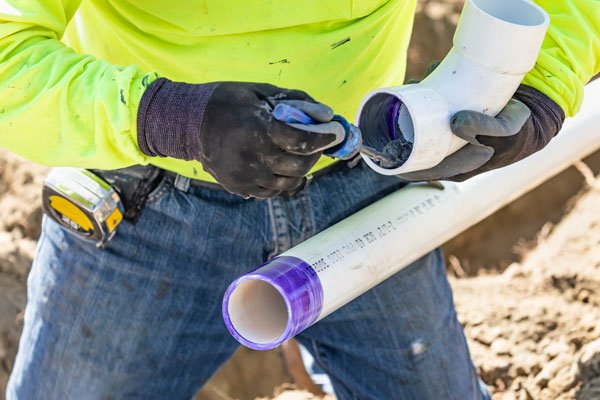 Kitchen Plumbing

We are at the end of the day, professional plumbers. The kitchen requires a lot of pipe work, whether it is gas or water pipes. Our expert plumbers will fix any leaks, breaks, blockages and even install an entire pipe line. We also provide pipe relining services, so, if you feel that your water or gas bills have been too high it might be time re-line those pipes.
Call For Kitchen Appliance Installation Melbourne

Our goal is to provide you with the fastest, most efficient kitchen appliance installation service in all of Melbourne. It can be just about anything in your kitchen that might need installation or even repairs, just contact us. 24Hours Melbourne Plumbers are available all day, all night, to provide you the best services in any corner of Melbourne. Whether it is a new appliance or you need an appliance repaired or replaced, give us a call and we'll be there, at your service!