Evaporative Cooling Installation Melbourne
Looking at the drastic changes in the environment as a result of climate change, 24 Hour Melbourne Plumbers have taken step towards a more sustainable future. Our evaporative cooling installation Melbourne offers cooling solutions for your home that is also eco friendly. Besides being beneficial for the environment evaporative systems are quite an affordable option since they are energy efficient as well. You can get a team of licensed experts to install your cooling system for you're your home this summer. Join us in our efforts to help the environment and bring about a change. Get in touch with our team today!
Evaporative Cooling Installation – Sustainable Solutions
Evaporative cooling systems do not consume too much energy. The system provides cool air to different rooms through ducts. The ducts are connected to every room throughout the house. The process requires the filter pads in the system to be completely drenched in water. Then warm air from outside is drawn in from the fan and passed through the filter pads. The wet filter pads end up cooling down the warm air while also filtering out any pollen or dust in the air. This cool air then travels through the ducts to the different rooms within your home. No matter how hot it gets outside, your home inside will be very pleasant. Moreover, in a place like Melbourne which usually experiences strong winds, an evaporative cooling installation is the perfect solution.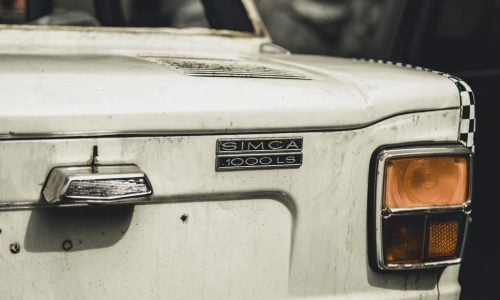 24Hour Melbourne Plumbers Professional Installation Services
Whether it is an installation or repairs service, the team at 24Hour Melbourne Plumbers does it all. We are a team of licensed and insured plumbers with several years of experience in the plumbing industry. Our team has been doing installation and repairs for heating and cooling systems for years. We are aware of the functioning of all heating and cooling systems in the market. As far as repairs are concerned, there are very minor repairs required for an evaporative cooling system. Usually, filter pads wear out and need to be replaced; sometimes ducts can get a tear in them allowing the cool air to escape and not really cooling down your room. Another problem that may arise is if the fan in the motor stops functioning. These are small repairs that don't take a lot of time. However, they do need to be done by a licensed professional since we know exactly where to look.
We can also install a brand-new system in your home; our team has the skills and knowledge to work with any brand of evaporative cooling system in the market. An installation service takes a couple of hours, so if you plan on getting your system installed, plan ahead. As part of our initiative of providing eco-friendly plumbing solution, an evaporative cooling installation Melbourne is at the top of our list. Call our team today for an installation or repair service!
Regular Maintenance Services
24Hour Melbourne Plumbers also provide regular maintenance services for your evaporative cooling system. Whether it is cleaning or replacing certain parts, we'll do it quickly and efficiently. We are a team of dedicated workers striving to provide the finest plumbing services to all our customers in Melbourne. Our team is always equipped with the right transportation and any tools and parts required to complete any task; we are always ready to combat any challenge that your heating and cooling system or plumbing system might throw at us. Your comfort is very important to us which is why after the completion of every job, we leave your place looking spotless. You don't have to worry about cleaning up after we leave. Call us today for an installation service.