Our team of plumbers and gas fitter Melbourne are highly trained professionals. We at 24Hour Melbourne Plumbers ensure that you receive the best service in the quickest way possible. We hope to achieve a 100% customer satisfaction which is why no job is small for us. So, whether you need a gas fitter Melbourne, gas pipe fitting or gas fitting installation, our licensed gas plumbers will do the job for you.
An Array Of Gas Fitting Services
Are you planning to refurbish your home? Need to install gas appliances? Our team of licensed gas plumbers will be there in o time to install a new gas pipeline. As professional plumbers we are experienced in dealing with gas pipe installation and repair. It is always better to call professional gas fitters Melbourne to avoid any potential fire or explosion. Gas fitting is not to be taken lightly, it can be quite dangerous when it comes to gas pipelines or appliances. A professional will ensure your safety along with the safety of your homes and the people in it.
We offer a huge array of services. From gas fitting repairs to gas pipe installation, our licensed gas fitters ensure to get your job done in the most efficient way possible. We also check for possible leaks and will fix them for you. There is nothing more dangerous than a gas leak and we don't want you to face any troubles. We offer to inspect your gas fittings from the pipelines to your gas stoves and heaters.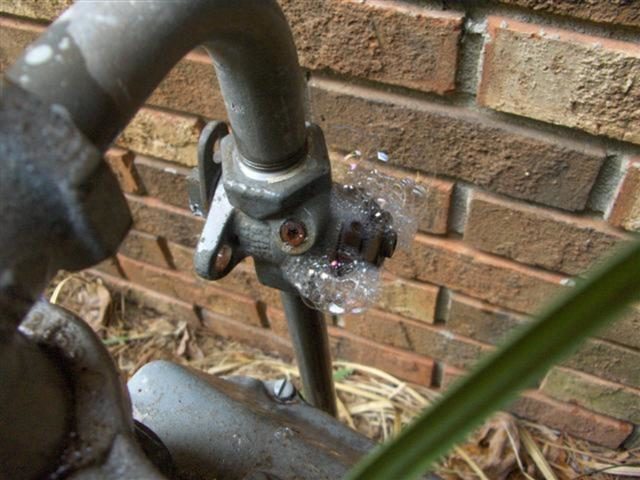 Pipe Installation Service
If you're looking to install a new gas pipeline or a new gas oven, we are there for you. The two kinds of gas usage common in Melbourne are Liquified Petroleum Gas and Natural gas. Natural gas is formed from decomposing organic matter which is then extracted from below the surface of the Earth. Natural gas is one of the most common forms of gas used in Melbourne homes. Our gas fitters Melbourne are also trained in installing and repair any LPG fittings as well. Liquified Petroleum Gas is formed through a combination propane and butane. This is most commonly used for outdoor appliances such as barbecues and gas patio heaters.
CLICK 'N CLAIM!
24Hour Melbourne Plumbers is your trusted 24/7 emergency plumber.
We are experienced and highly qualified for any situation that may arise, anywhere in Melbourne!
Licensed Gas Fitters At Your Service
24Hour Melbourne Plumbers can advise on the safety features of installing, repairing and servicing your gas appliances and thereby help you to ensure the safety of your household and your family. You don't have to worry your gas fittings are in secure hands. Our gas fitter Melbourne complete the job according to the latest safety regulations. We are here to fix your gas fittings and any leak that might need repairs. Our licensed gas fitter have access to the best safety equipment and tools.
Call Our Professional Gas Fitter
Get in touch with our team for any problems you might be facing with your gas fittings. Gas stoves, gas oven and barbecues are some of the most common appliances in Melbourne homes and require repairs every now and then. Our team is skilled to deal with any of these gas appliances. They will also install a completely new gas pipeline while causing you the least amount of trouble in the process. Our goal is to make our customers' life more comfortable. The best way to make our customers happy is by providing with the kind of service they hope for.