A leaking toilet isn't just an inconvenience. Leaving your toilet to leak could add hundreds to your water bill, and potentially cost you more down the line in repairs if left alone. If your toilet base or cistern is leaking, don't leave it too late! Call the team at 24Hour Melbourne Plumbers for fast repairs and service today. Our plumbers are licensed professionals with years of experience in toilet plumbing. They can diagnose the cause of your leak, and provide the perfect solution to the problem, whether that's repairs or a completely new toilet. And with 24 hour emergency repairs available, we can be there to provide a fix when you need it most. Call us now on 1300 045 835 for a quote.
How To Repair A Leaking Toilet Seal Or Pipe
Repairing your leaking or running toilet is usually a cheap fix, but can be difficult if you have little plumbing experience. There are a number of things that could be causing your toilet to leak, such as a broken seal, a faulty float or inlet valve, a broken wax ring or cracks in the toilet or cistern itself. You'll want to work out which part is broken before you make any adjustments, testing each part to make sure it is working correctly. Once you've worked out which part is broken, make sure to turn off the water, disconnect the pipes and get your tools and replacement parts ready to make the repairs. If your toilet is leaking from the cistern, you may have a problem with one of the valves or flushing mechanisms.
However, if your toilet is leaking from the base, there's a good chance you have a broken and leaking toilet seal, or there are cracks and breaks in the toilet itself. If this is the case you may need to remove the whole toilet to repair it, or replace it entirely. Our plumbers can repair and install a toilet for your and get you back up and running fast. We can even source a brand new toilet for you, and have the skills to ensure your toilet continues to run perfectly for years to come. Talk to our team today for more information.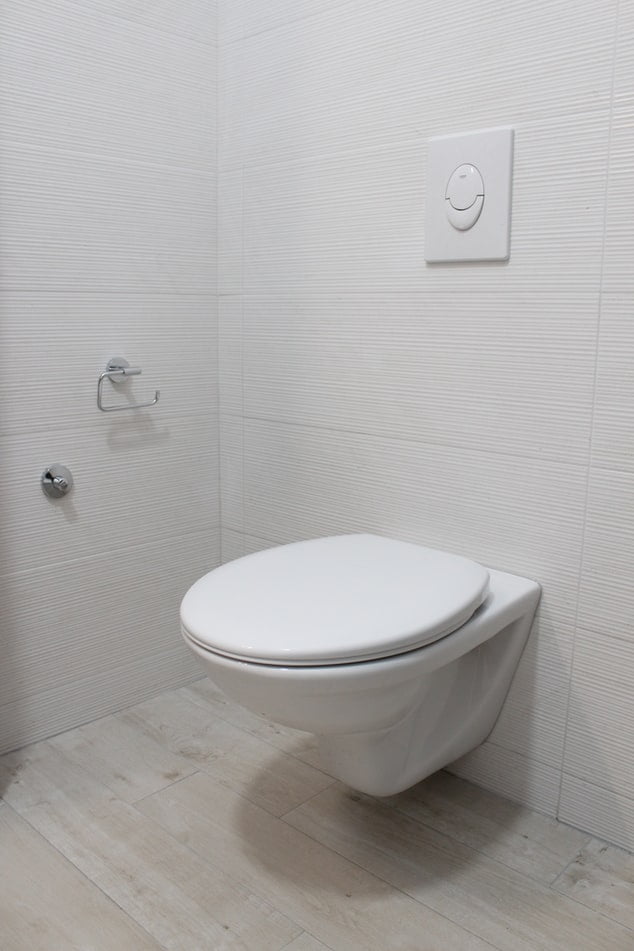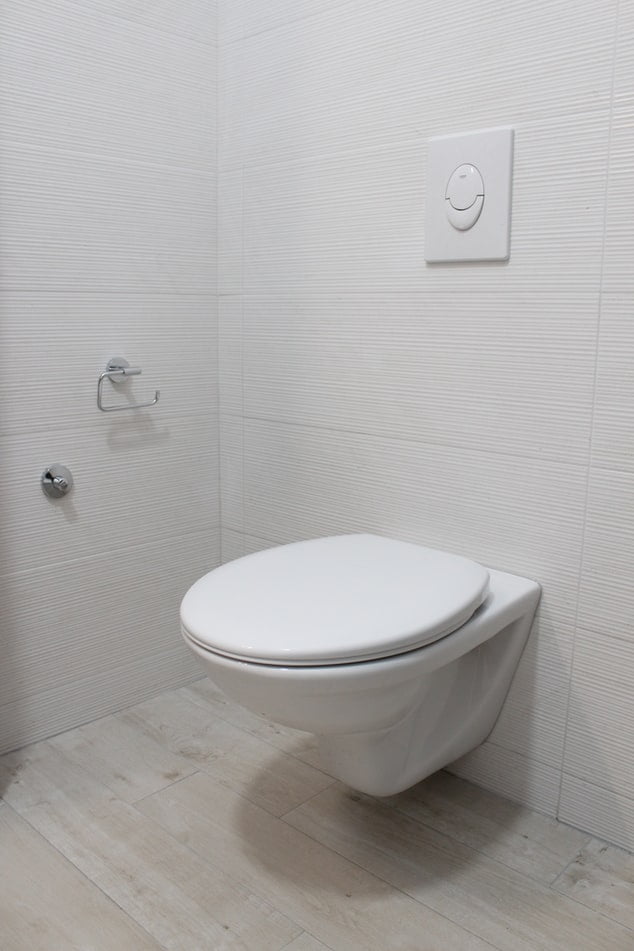 Get Your Leaking Toilet Pipe Fixed Today
A leaking toilet pipe is often a problem with your toilet seal. It's a problem that should be fixed immediately, as water dripping behind your toilet can quickly form a pool and cause damage to your home. Sometimes the problem can be fixed by changing the seals, or simply tightening the bolts at the base of your toilet. However, if the problem still persists it's best to call in a licensed plumber and get the problem fixed today.
Call 24Hour Melbourne Plumbers For Fast Repairs
When it comes to toilet repair, Melbourne turns to 24Hour Melbourne Plumbers. Our plumbers are all fully licensed, certified and professionally trained. We us the latest techniques and technology and strive to improve the quality of our service with every job we do. We also have full insurance cover for all our jobs to give you complete peace of mind. If you're looking for a reliable plumber you can trust to do a fantastic job, give 24Hour Melbourne Plumbers a call today. We're available 24 hours a day, and can be there within an hour of your call for emergency service. Call now and discover what professional plumbing service really looks like.