Don't let a blocked shower drain stop your daily shower routine. We all want to go back home after a long day at work and take a relaxing shower. However, if the entire bathroom starts flooding becaused of a blockage then it is time to call the professionals. 24Hour Melbourne Plumbers provide you with the finest licensed plumbers, who believe in getting the job done as quickly as possible.Our goal is to ensure that our customers can enjoy a nice hot shower without worrying about the temperature of the water or the flooding of their bathroom. We are available any time of the day, all you need to do is get in touch with one of our executives. Once you give us a call, our plumbers will be at your doorstep in about an hours time, even after hours!.
The Blocked Shower Drain Specialists
Is your shower drain clogged? We will unblock you shower drains of any dirt or strands of hair that may be stuck in there. Our team of expert plumbers have been in the business long enough to call themselves specialists. In addition to that, we will also make sure that once we are done with the job, your bathroom is left spic and span. It is very important for us that you don't face any problems related to plumbing once we are done with our job.
Along with cleaning your shower drain, we can also unclog kitchen sinks as well as a blocked toilet. Drainage blocks can be quite dirty and unhealthy as well. Also, if you have dirt sitting in your shower drain for too long, it can affect your health. The dirt attracts a lot of mold, and once mold start sprouting it can enter the air that you breath. This leads to a number of health issues. So, avoid these problems and get in touch with our team immediately.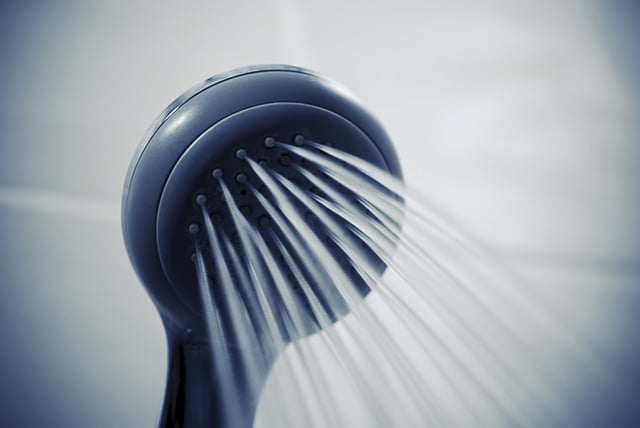 How Do We Clean Your Drains?
There are several things that can enter your drainage system over the years. More often than not, it is this build-up of dirt over the years that causes the blockage. The blocked shower drain then can lead to creating quite a mess in your bathrooms.
In order to clean this mess, our plumbers use different sorts of equipments. Our vans are always equipped with the best tools and technology, so that we can get the job done as soon as possible. We use, hydro-jetters and drain snakes to target the blockage within the drain. A drain snake can easily enter a blocked shower drain and clear out any dirt in a matter of minutes. Hydro-jetters use the water at a very high pressure to get rid of any blockage there might be.
Why Call 24Hour Melbourne Plumber?
Whenever you need a clogged shower repair, a DIY method might be an easier way to go. However, it is better to call the professionals because they know what will work if the basic drain cleaning methods didn't work. In fact, sometimes the use of store bought chemicals can actually end up contributing to the problem than solving it. Usually tree roots can also end up breaking the drain or sometimes grow into the drain. This may not happen that often but is even more problematic than a normal blockage. However, you don't have to worry. We will not just unblock you shower drain but will also reline your drain if there are any breakages.
Call Us For 24/7 Plumbing Services

As we have mentioned before, our servcies are available 24/7. You can get in touch with one of our executives at any time of the day. Even if you require advice about how to fix a soft clog in the middle of the night, you can call us. We are a team of professional plumbers and we'll provide you with the right advice. So, if you have a blocked shower drain, then give us a call!