Does the water in your taps suddenly taste funny? Or is there a weird smell emanating throughout the house? You may be in need of a plumber Aspendale right away. 24Hour Melbourne Plumbers have been dealing with plumbing problems for over a decade now. We can easily take care of a plumbing issue without any fuss. Problems such as a funny taste in water can be fixed by a water filter installation or an inspection of the main pipelines. At the same time, funny smells in the house and people generally feeling lethargic can be a result of a gas leak. Our plumbers are licensed gas fitters as well, so we can deal with gas products while ensuring your safety as well. We also offer other services such as blocked drain cleaning, roof and gutter repairs, bathroom renovation, and more. It doesn't matter how big or small the problem is, getting a professional to fix it for you is the way to go. Don't try to do it yourself, just give us a call and get our team of plumbers in Aspendale to visit you today!
We offer a wide array of services to customers all over Melbourne. Our plumbers are here to ensure that your plumbing systems are always functioning perfectly. From solar hot water systems to relining pipe, we have done it all. Our team has dealt with all brands of appliances available in the market as well. We know what we're doing, so just take a look at our services offered-
Additionally, we offer other services such as water filter installation, backflow prevention, heating and cooling services, etc. Moreover, we have an expert on-call for you at any given time. Just call us and ask any query you may have regarding plumbing. Our professional plumbers will help you with any questions you may have. So, just give us a call today!
CLICK 'N CLAIM!
24Hour Melbourne Plumbers is your trusted 24/7 emergency plumber.
We are experienced and highly qualified for any situation that may arise, anywhere in Melbourne!
Quality Services Every Time!
Whether you're in Aspendale or Altona, 24Hour Melbourne Plumbers are here for you at any time of the day. Our services extend to every corner of Melbourne. We have been in the business for a long time and have some of the finest plumbers who are part of our team. All our plumbers are highly qualified and skilled and come with several years of experience. We all follow a strict code for conduct and abide by all the rules and regulations of the industry. Along with being licensed plumbers and gas fitters, we are also experts at roofing and blocked drain cleaning. Your comfort is very important to us which is why we make sure that the job Is always done on time. Moreover, we ensure that after every job we clean up your place and leave it looking spotless. We strive to achieve 100% customer satisfaction every time. Additionally, we are always ready for your call and ready to just jump into the van get to your place. This is the reason why our vans are always well stocked with all the required tools and technology. Whether it is a general plumbing job or a complicated installation job, we can handle it. Call us today to know more about our services!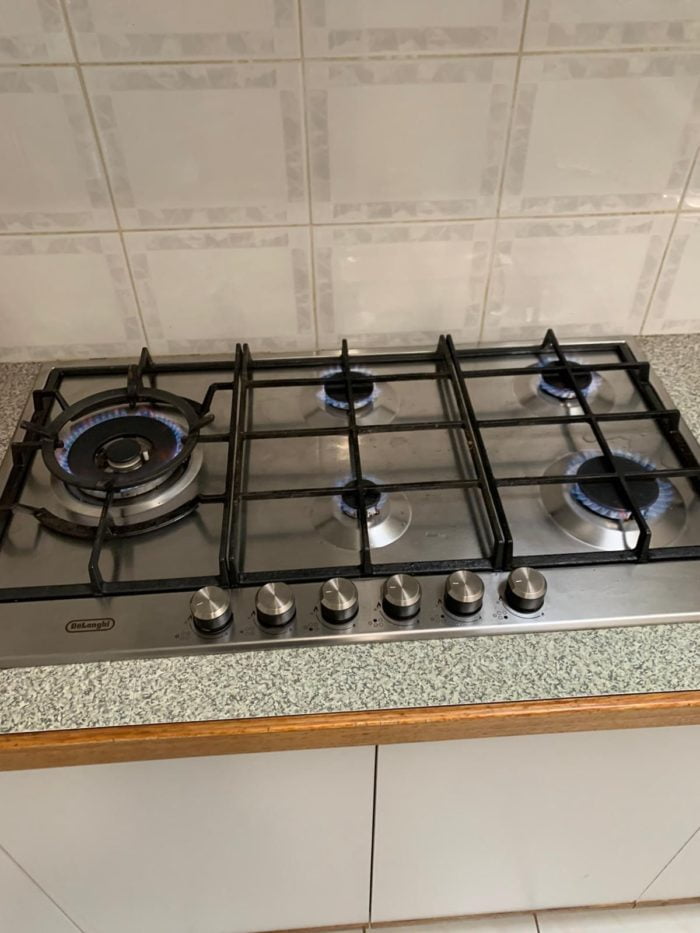 Emergency Plumber Aspendale
We know how frustrating plumbing problems are and having a plumbing emergency in the middle of the night is like the cherry on top of the cake. However, you don't have to face it all alone, we can be there with you. Not just for moral support but for support in every way possible. Our plumbers can be at your location within no time and fix the problem. We don't want you to wait till the next day, our emergency plumber Aspendale team is always going to be there for you. Just give us a call right away!
We Also Provide Plumbing Services in