We know how hard it is to expect when you'll need roof repairs. 24Hour Melbourne Plumbers has a dedication to the local community to provide affordable roof repairs, installations and maintenance for the general upkeep of your roof. For budget-friendly roof repairs Cheltenham plumbers with quality workmanship, call expert emergency plumbers from 24Hour Melbourne Plumbers. Get your free competitive quote today. Prevent financial stress from higher repairs costs and frequent problems in the long run by enlisting professional plumbers promptly to fix your plumbing issue. For roof leaks, damage from stormwater, wear and tear, old age and more, we can easily fix your roof for lasting results or offer professional installation of new roofing if the damage happens to be too severe for repairs to be effective. That's why the earlier you call us, the simpler your roof's problem will be to solve. Prevent higher expenses and replacements by not delaying your roof repairs.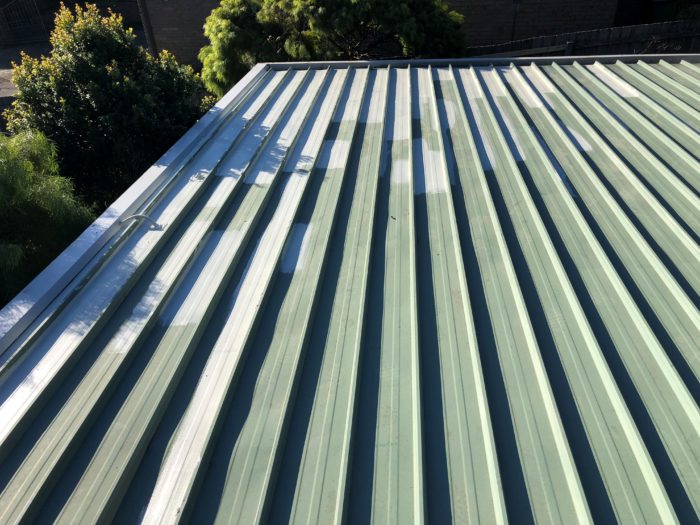 24/7 Roof Repairs Cheltenham Plumbers

No matter what time of day or night it is, you can always count on our 24/7 roof repairs Cheltenham plumbers. We are available at all hours to serve your roof plumbing and general plumbing needs across residential and commercial spaces. Equipped with the right tools to get the job done right each time, you'll never have to worry about getting your plumbing back on track. Apart from roof replacements, maintenance and roof repairs Cheltenham families and local businesses can rely on without breaking the bank, we also offer general plumbing services for all plumbing hardware. From blocked drains, burst pipes, hot water systems, stormwater drains, toilets, taps, gas appliances and more, call our 24/7 emergency plumbers for any job!
Roof Repairs Cheltenham Services At Cost-Friendly Prices

It's important to keep professional plumbing affordable. That's why our fully insured services are kept at competitive prices to assist families and local businesses whenever they need it. When you need roof repairs Cheltenham plumbers who are available 24/7 at cost-friendly prices, call 24Hour Melbourne Plumbers and get your free quote.
It is our focus to repair rather than replace your roof whenever possible. This is because we want you to get the most out of your roof's shelf life. However if repairs aren't effective to deal with the scale of damage your roof has taken, a new roof installation is your best option. This is to ensure you are making the right investment for problem-free roofing in years to come, preventing ongoing financial stress and frequent issues like leaks. Avoid higher repairs costs by calling us early whenever you suspect something is wrong.
Additionally, we highly recommend our maintenance services to give your roof the support it needs. From downpipes, rainheads, gutterings, overflows, flashing, proofing and more, we can ensure your roof remains in top shape to protect your home seamlessly. Call us to inspect your roof and correct any flaw for its best working performance.
Call 24Hour Melbourne Plumbers To Fix Your Roof Now

Immediately call for our roof plumbers to fix your roof if you see signs of leaks or any damage to your roof. We conduct roof repairs efficiently at amazing affordable prices as well as replacements and installations. For the leading roof repairs Cheltenham plumbing team, look no further than 24Hour Melbourne Plumbers. We can get to your location without delay so don't hesitate to call us for help!