An underground leak can sometimes fly under the radar, but if you think you have one it's important to get it checked out immediately. The can cause huge problems if not fixed quickly, damaging your property, garden or even your home. Thankfully 24Hour Melbourne Plumbers is here to make the job of finding and repairing these hidden leaks easy. Our team are equipped with specialised tools to identify and repair any leak underground, including buried pipes, burst valves and more. Call us now for fast, 24/7 service!
How To Tell If You Have An Underground Leak

The biggest problem with underground leaks is that they are hidden; they're usually discovered when the problem has gone from bad to worse. However, there re various ways to find out if a leak is being caused in a particular area. Moreover, there are a large number of things that could be causing a leak underground, but the best ways to tell if you have one include:
Unusual wet areas on the ground
Water pressure dropping in your home
Pot holes or sink holes
Large increases in your water bills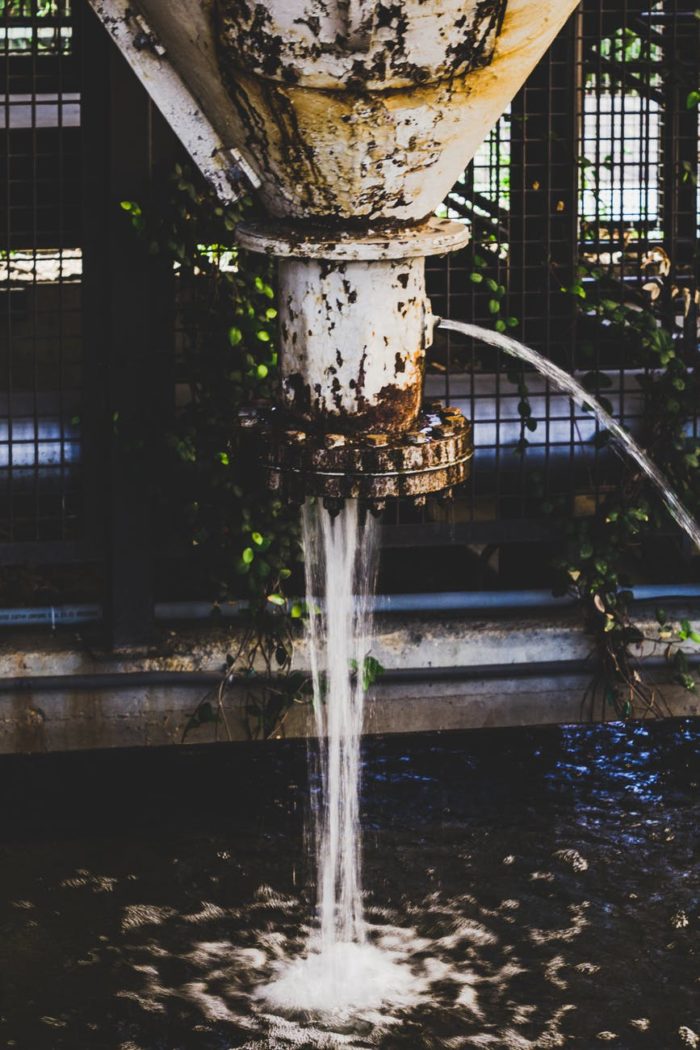 Call In The Plumbing Experts!
If you think you have a leaking pipe underground, it's worth getting a professional leak detection plumber to identify the cause of the leak and create a proper solution for the problem. Without professional experience it's easy to break a burst or leaking pipe more and cause further damage. At 24Hour Melbourne Plumbers we offer comprehensive underground leak detection, including inspection of your plumbing systems, evaluation of the problem and an expert solution. Our plumbers have the training and tools necessary to deliver fantastic results every time. And with 24 hour service 7 days a week, we can be there any time to repair your pipes.
Professional Leak Detection And Repair

From the beginning of our service we provide you with a quote and complete breakdown of the service you'll be receiving. This way you know exactly what you're getting, what our plumbers will be doing and what you're paying for. If you have a serious leak on your property, turn off the mains water immediately and call a 24Hour Plumber. One of our experts will be there within the hour to assess and repair the damage!