HEATING AND COOLING MELBOURNE
Does you heater need repairs? Is your cooling system acting up? The heating and cooling Melbourne services provided by us will keep the temperatures in your home perfect throughout the year. Melbourne weather can be quite unpredictable which is why having a system through which you can maintain the right temperature within your homes or offices is perfect. 24Hour Melbourne Plumbers provide the finest repair and maintenance services is Melbourne.
Our team of licensed professionals offer you a huge range of services that will get you through the erratic Melbourne weather. We can also install a new heater or air conditioning system. With our several years of experience in the plumbing industury we have managed to maintain a good partnership with various brands selling heating and cooling systems. This allows us to provide you with systems, that are to be installed, at the right rate. We are a team of dedicated licensed plumbers who follow a strict code of conduct. Additionally, we are available at your service 24 hours of the day. So you can give us a call at any time of the day and we will be there as soon as possible.
Repairs For All Heating And Cooling Melbourne Systems
When you choose 24 Hour Melbourne Plumbers, you know that you're going to get a fantastic service from our professional, experienced plumbers. We can repair a wide variety of heating and cooling Melbourne systems, including:
Central heating
Hydronic heating
Reverse cycle air conditioners
Gas wall heaters
Split systems and more.
We will install all your new appliances if you have just recently moved into a new house or office space. In addition, our team of highly skilled workers will repair and service any of your heating and cooling appliance.
Each of our jobs start with a complete inspection of your heating and cooling system. Based on the inspection, you will be informed of the service you require. From here, we keep you informed, letting you know what repairs need to be done and if any changes must be made to the original service plan.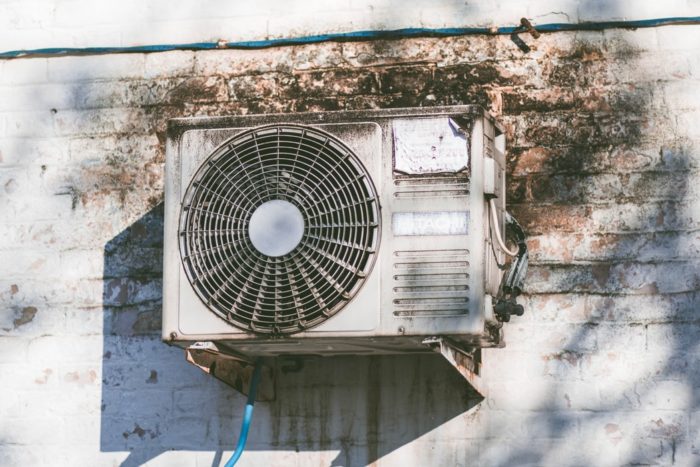 Professional And Friendly Service
All our plumbers and repair technicians are professionally trained, fully licensed and accredited, and dedicated to providing a fantastic service no matter the size of the job. These days it's not enough to provide a quick fix. Sometimes all it takes is a skilled technician to get things working again. Everyone deserves a heating and cooling Melbourne system that works when needed. A system that can maintain a constant temperature throughout the year without causing any troubles for you.
Our experts tackle the problem at its source, repairing your systems completely and leaving you with a system that's guaranteed to work. We have a team that is friendly, easy to work with and takes pride in a job well done. It is important to remember, that we also provide a regular maintenance service. So, if you want our technicians will send you reminders everytime your system's servicing is due. You can also contact our team for professional advice regarding which system will suit your home or office space.
Reliable, Prepared, Professional
At 24Hour Melbourne Plumbers, we are able to assist you with every possible service you can think of for all your heating and cooling Melbourne systems.
Usually it takes more than a whack with a wrench to get things fixed. Replacement parts, specialised tools and the knowledge on how to use them are all important when it comes to heating and cooling appliance repairs. This is why we ensure that our plumbers carry a wide range of specialised tools and spare parts to carry out repairs on a wide range of systems. 24Hour Melbourne Plumbers are always prepared for every situation, so if we find an additional problem during a normal inspection, we will fix it right away.
In the case, it is discovered that a simple repair service will not do the trick, our emergency plumbers are ready and equipped to set up a new system to avoid any troubles for you. We work with a number of brands, so we can help you choose the right heating and cooling Melbourne system that suits your needs. Our services can reach any corner of Melbourne, any suburb from East to West to Northern suburbs of Melbourne including Brunswick and Kew.
Call The Experts At Selected Plumbing
24Hour Melbourne Plumbers are your go-to choice for heating and cooling Melbourne services. We make sure that our plumbers are constantly training to keep up with the various developments in the the new systems. We are a team of expert plumbers who are licensed and insured.
We can repair almost any heating and cooling system and get it running at maximum efficiency to save you money. For fast, professional services call 24Hour Melbourne Plumber!